Bridgestone voted Australia's most trusted tyre brand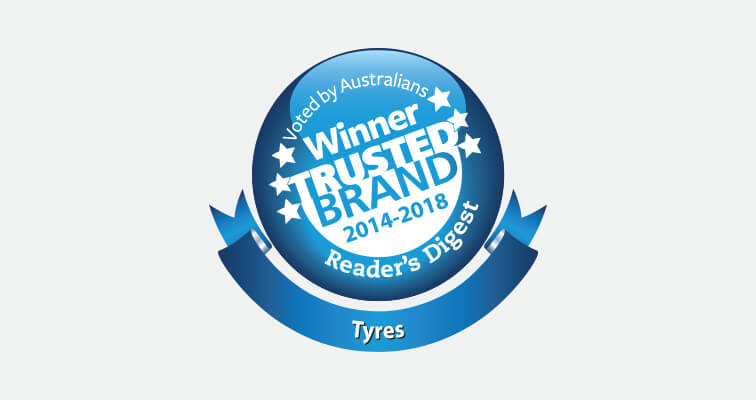 Australian Reader's Digest has compiled and released its 2018 Most Trusted Brands list, and Bridgestone returns as a top-ten trusted brand. The tyre maker was ranked in tenth place across all trusted brands categories, finishing ahead of Aussie staples such as Vegemite and Aerogard. Bridgestone also claimed the title of 'Australia's Most Trusted Tyre Brand' – a distinction introduced in 2014 – for the fifth consecutive year. Goodyear and Michelin were named as 'highly recommended' brands in the tyre category.
"Bridgestone is dedicated to ensuring the hand print of tread that connects each one of our tyres to the road offers drivers peace of mind as a result of our focus on quality and safety," says Andrew Moffatt, managing director of Bridgestone Australia and New Zealand. "Bridgestone has earned the trust of Australian motorists, and we will take every step to ensure we are continually building on that trust."
Reader's Digest polled more than 2,400 people to reveal Australia's Most Trusted Brands of 2018.