Yokohama USA launches new OTR tyre sales and reference guide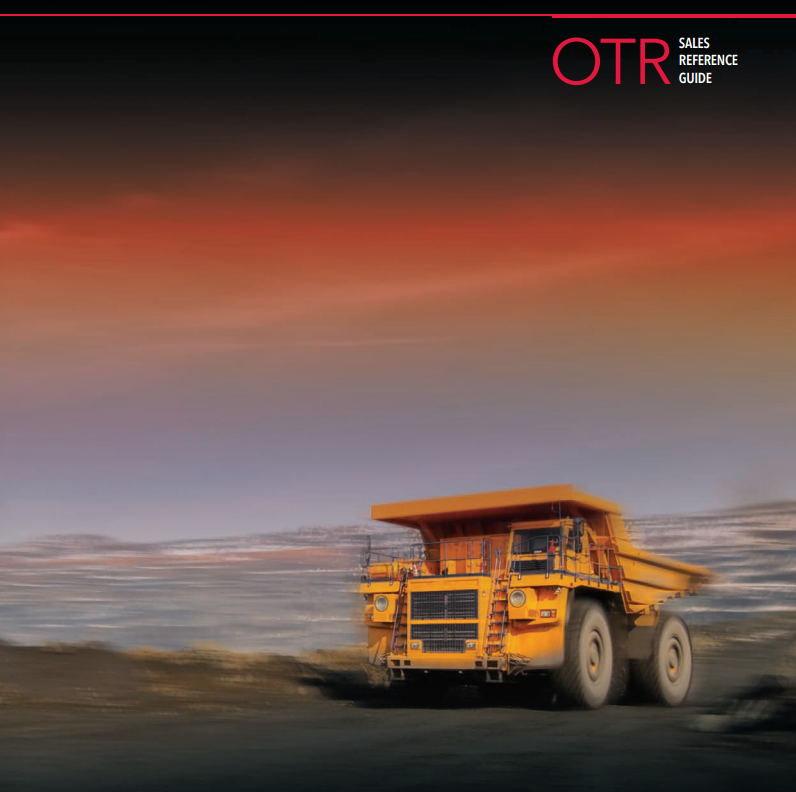 Yokohama Tire Corporation's latest off-the-road (OTR) Sales and Reference Guide is now available in print and online. The 82-page guide featyres key off-the-road industry tyre and maintenance guidelines, as well as information on Yokohama's complete line of OTR tyres.
"The new Sales and Reference Guide is designed to help dealers and customers get the most out of whatever Yokohama OTR tire they need in terms of performance, longevity and fuel efficiency," said Bruce Besancon, Yokohama Tire vice president of OTR sales. "The Guide includes detailed information on construction, selection, use, maintenance and the various applications for our many OTR products."
The online version is available at https://www.yokohamaotr.com/otr/resources.