Wheelwright returning Momo wheel, tyre range to UK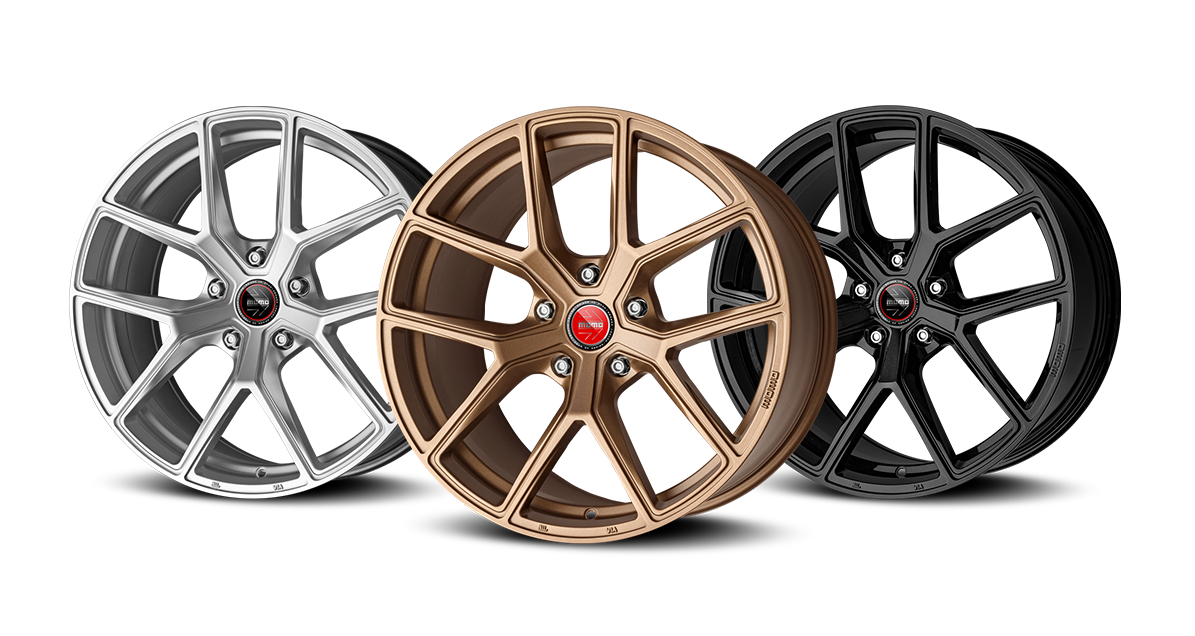 One of the world's best-known wheel brands is making a comeback in the UK. Aftermarket alloy wheel supplier Wheelwright reports that British buyers will soon once again be able to get their hands upon Momo rims and also kit their cars out with Momo tyres.
Momo's return was announced by Massimo Ciocca, chief executive officer of Momo Srl, at an event held mark the occasion. Speaking to those joining the Momo team at the Buckmore Park kart circuit in Kent earlier this month, he stated: "We're delighted to once again be in the UK's highly competitive aftermarket wheel market, especially as we'll be doing so in conjunction with our partners at Wheelwright. It means that British buyers will once again have access to our complete portfolio of advanced alloy wheel, and also the Momo tyres range."
Wheelwright comments that those with longer memories will no doubt remember Momo from its inception in the UK market and recall the Italian firm's rise to prominence in the mid to late '90s with designs like the Momo Arrow. "News that the Momo name will once again be dynamically relaunching to the UK's shores is superb news all round then," states the Gillingham-based distributor, adding that Momo will be "in the safest of hands" with Wheelwright.
A complete range of Momo alloys will be introduced into the UK, confirms Wheelwright. Products arriving in retailers' stocks soon include the Massimo, Screamjet Evo, Quantam, Hyperstar, Hyperstar Evo, as well as the RF Series of ultra-light, rotary spun alloys. Momo products will sit in the Wheelwright portfolio alongside the Calibre, Dezent, AEZ and Dotz brand ranges.
The Momo tyre range is designed by Hankook Tire. Wheelwright reports that the tyres have been optimised for mounting on Momo alloys and for performance driving in general.