Schrader colour-coordinates EZ-sensor 2.0 for black rims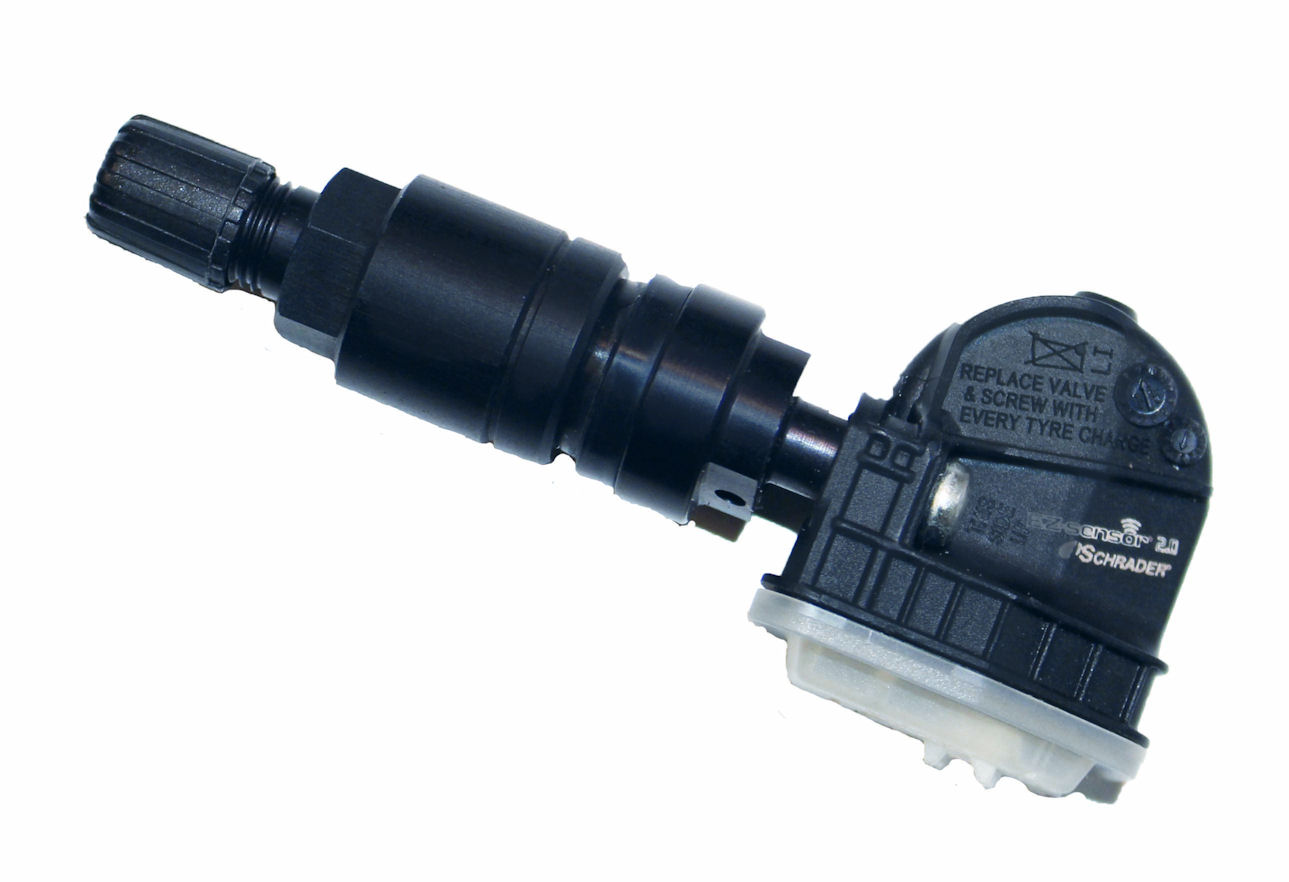 Coloured alloy wheels are growing in popularity, with black rims finding particular favour. In order to meet this increasing demand, Schrader has developed an EZ-sensor 2.0 with an all-new black aluminium valve.
The black valve EZ-sensor 2.0 Clamp-in passed a series of tests prior to its approval for sale: for salt and corrosion resistance, material strength and speed testing. In addition, the new black valve includes a washer – a protective ring that allows the stem to be mounted on the rim without scratching its surface. The EZ-sensor 2.0 is certified in accordance with the guidelines of TÜV SÜD Product Service and is the first TPMS sensor in the world to gain this certification.
Schrader's EZ-sensor 2.0 is now available in four different mechanical packages (including black valve) and is said to offer the highest coverage for Europe's newly-registered vehicle parc.