Protyre network expands with Bathwick Tyres acquisition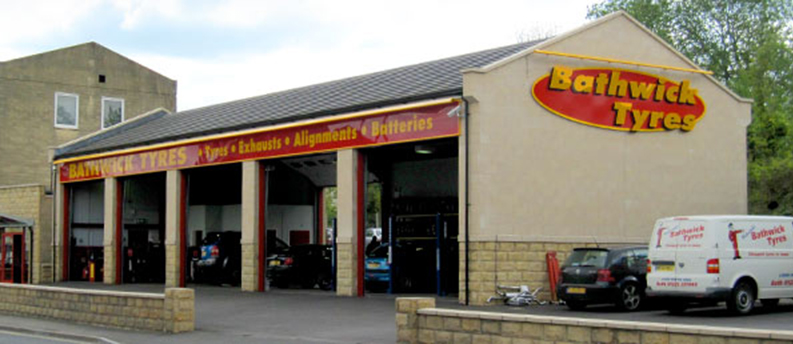 Micheldever Tyres Services Ltd has announced the completion of a deal to acquire regional retailer, supplier and fast-fit specialist Bathwick Tyres Ltd.
Bathwick Tyres operates 31 retail sites across the south and southwest of the country. Micheldever comments that its acquisition "adds to Protyre's consistent strategy of growing by acquisition." With the addition of Bathwick Tyres, the Protyre network increases to 143 centres; Micheldever anticipates further growth to 150 centres by the end of the year.
"We would like to welcome the 200 new colleagues who have joined the company and are delighted that they will be part of the Protyre and Micheldever family," wrote Micheldever in a statement.
Bathwick Tyres was positioned in tenth place in the Tyrepress.com 2017 tyre retail ranking. Protyre, at the time a 107-centre network, was ranked fifth.