New director at Michelin's Bamberg tyre plant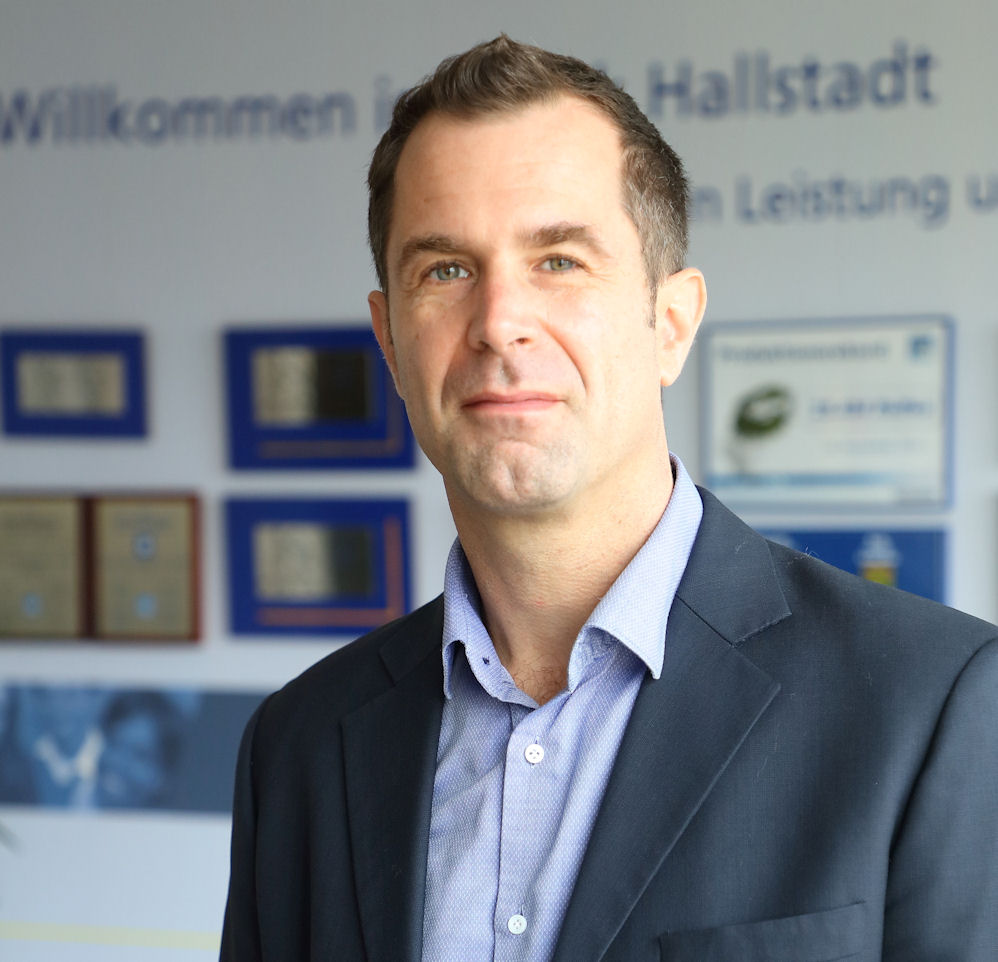 As of 1 April, Jens Schlemmer is director of the Michelin car tyre factory in Bamberg, Germany. He returns to Michelin's operation in his homeland after working in plants around the world these past 14 years. Former plant director Thomas Nagel has taken on a new leadership role within the Michelin group.
Jens Schlemmer most recently served as industrial method group manager Asia at Michelin, a role held since August 2016. Previous positions include a one-year stint as program manager at Michelin's car tyre plant in Shanghai and three and a half years as production manager at the same facility. He also served manager of motorcycle tyre activities at the tyre maker's factory in Bangkok between December 2007 and December 2011. Schlemmer's career with Michelin began at the company's Homburg facility in Germany, where he served as production manager in the retreading operation between 1997 and 2003.
With a workforce of around 900, the Bamberg plant produces consumer tyres in 16- to 18-inch sizes. Annual production capacity is currently around 8 million units.