Italian tyre association Federpneus names new president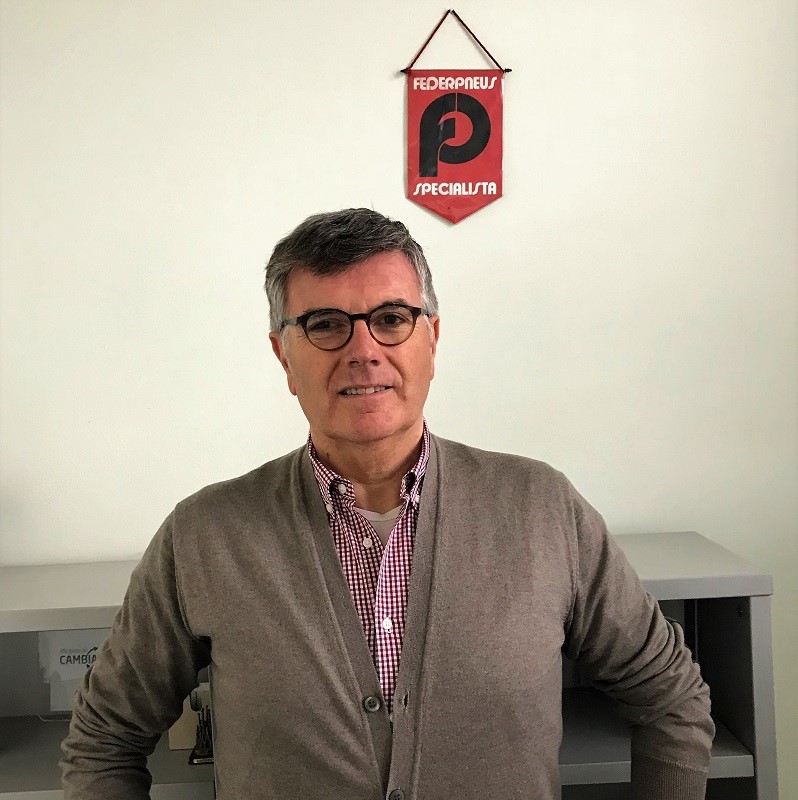 Giancarlo Veronesi has been appointed president of Italian tyre trade association Federpneus (National Association of Tyre Specialists). The co-owner of Euromaster Pneus Estense in the city of Ferrara has been the association's vice-president since 2015 and for many years assisted Guido Schiavon, who served as president of Federpneus from 1995 until his unexpected death in early March 2018.
Upon his appointment as president, Veronesi pledged to "continue Guido's legacy in its entirety" by continuing and further developing projects the pair had established together.