Continental, Osram sign lighting JV contract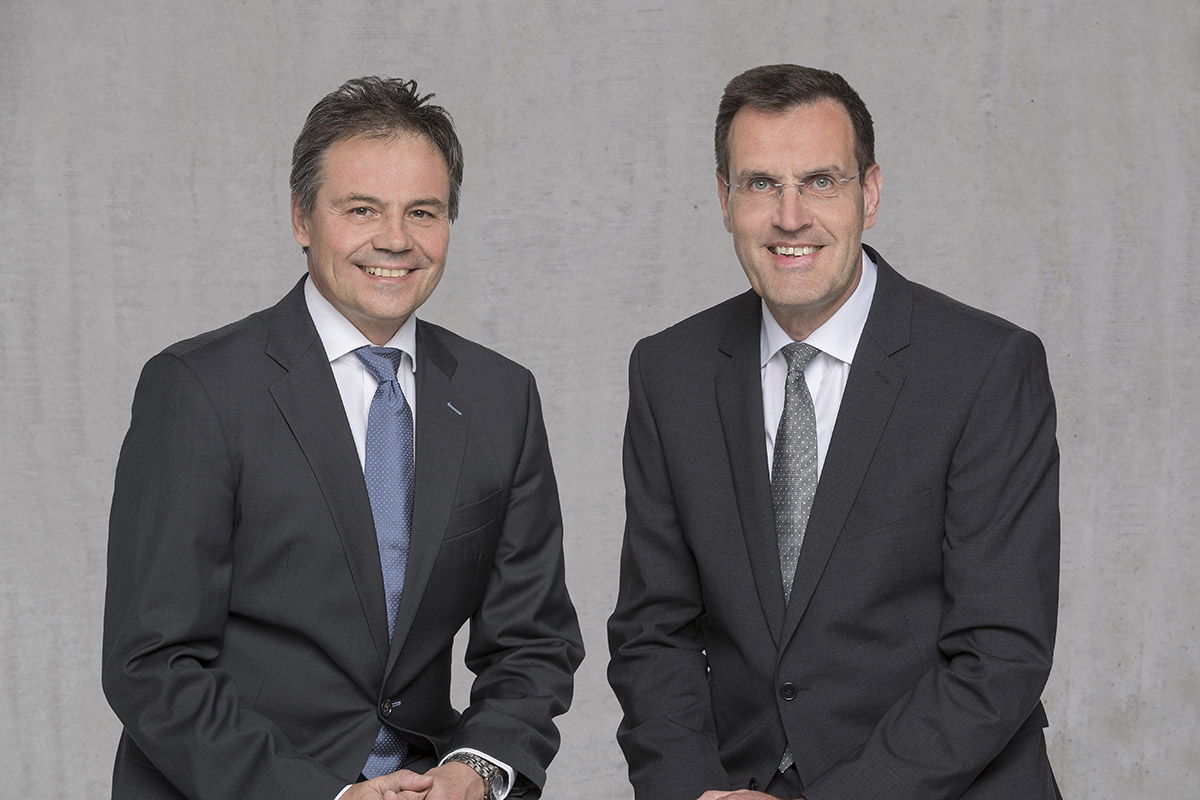 Negotiations between Continental and lighting manufacturer Osram have concluded with the two parties in agreement on the shape and form of their new Osram Continental GmbH joint venture. Each of the partners will hold a 50 per cent share in the business, with Continental's Harald Renner acting as chief financial officer and Dirk Linzmeier from Osram taking on the role of chief executive officer. Osram Continental is expected to be up and running in the second half of 2018 once all necessary approvals have been granted.
The aim of the joint venture is to combine Continental's and Osram's respective expertise in lighting, light control and electronics. Andreas Wolf, head of Continental's Body & Security business unit, comments: "We want to actively drive forward technological change in the lighting market within the automotive industry and develop even more innovative and intelligent lighting solutions. The joint venture will help us to establish the conditions for this since it combines our expertise in software and electronics with Osram's automotive lighting expertise. As such, we will be able to offer our customers an unrivalled portfolio in the lighting market."
"Digitalisation is creating new potential applications in automotive lighting and, in turn, tremendous opportunities that we want to leverage with Continental," adds Hans-Joachim Schwabe, chief executive officer of Osram's Specialty Lighting division. "By joining forces, we will be in an even better position to drive forward innovations by working closely with the automotive industry to integrate lighting, sensor technology and electronics seamlessly in a single application. This will allow us to advance new intelligent light functions such as the combination of lighting and sensor technology in a module or light-based communication between the driver, other road users and the vehicle's surroundings."
The joint venture will be based in the vicinity of Munich, Germany but will operate globally to ensure rapid development cycles with customers in their local areas. The product portfolio will feature semiconductor-based lighting modules such as LED modules for front and rear headlights, laser modules and light control units.