Cartyzen coming to The Tire Cologne ahead of European launch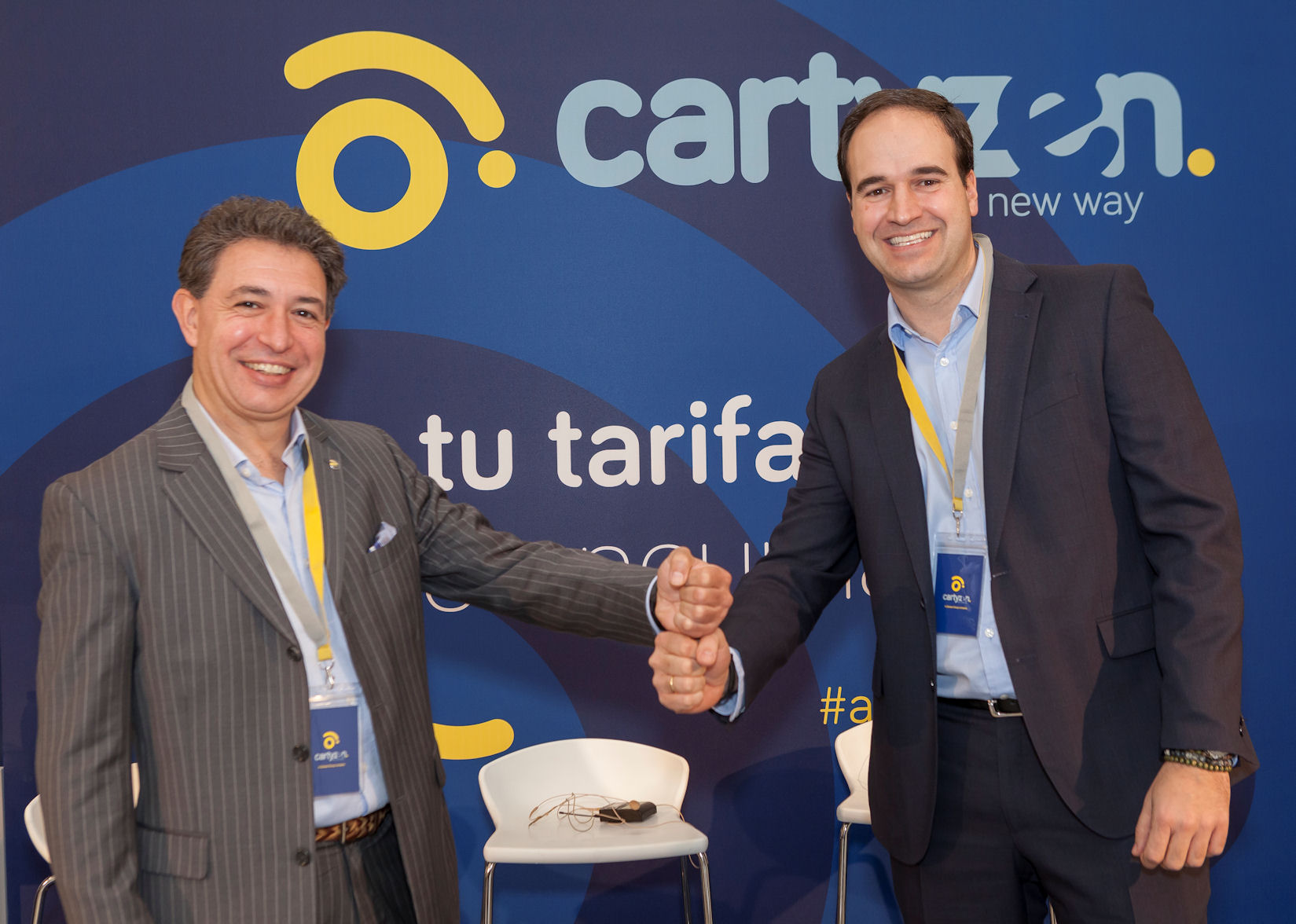 Introduced at Tire Technology Expo in February, the Zenises Group's Cartyzen tyre subscription service will gain further exposure at The Tire Cologne next month through its presentation by Harjeev Kandhari, chief executive officer of Zenises.
Spain recently became the first market where the Cartyzen tyre replacement and maintenance service has been rolled out, and Zenises reports that so far it has been "highly successful" there. Cartyzen will now be showcased at the Cologne trade fair as part of Zenises' intention to expand the service at a European level.
As a subscription service, Cartyzen provides protection against any tyre-related incidents, such as gradual wear, tear of the tread, punctures or accidental damage through tyre replacement and substitution that can be contracted via a monthly subscription service. Zenises says this flat-rate model is specially aimed for millennials, middle-aged men and women, and even retirees that seek "comfort, safety, profitability and simplicity."
More than 800 workshops and centres have signed up as Cartyzen partners in Spain, and subscribers have access to this network as well as telephone assistance through local partner RACE (the Royal Automobile Club of Spain) 24 hours a day, seven days a week, in order to manage any incident related to the contracted tyres. The cost to Spanish motorists for tyres and insurance through Cartyzen starts at 4.95 euros a month per tyre.
To promote the new subscription model, Cartyzen has already announced its sponsorship of four Spanish athletes, and it intends to accompany them on the path to Tokyo 2020. The quartet will feature prominently on the Cartyzen stand at The Tire Cologne.
"Athletes are the best example of discipline and motivation, and we really appreciate those values," comments Harjeev Kandhari. "Like them, we are determined to get to the top with effort and commitment. We are currently receiving good feedback, which is why I am so proud to present this new flat-rate concept to the general public. Some investors are already showing great interest, and we just got started. I can imagine how this can become an even bigger success in the not too distant future."
Visitors to The Tire Cologne can find Cartyzen in Hall 7C, Stand 065.