Bead damage in earthmover tyres – scrap or repair?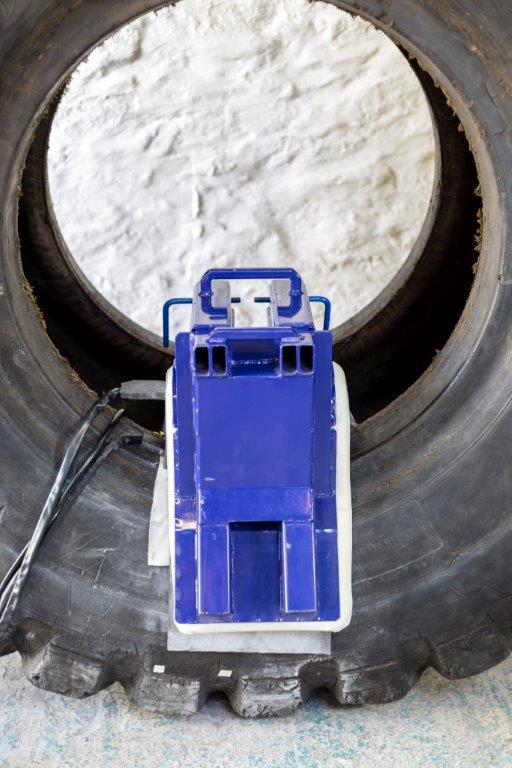 Bead damage is a common problem in many operations we encounter and often, unnecessarily, results in many costly earthmover tyres heading for the scrap heap.
As the saying goes, "prevention is better than a cure", according to Monarch Vulcanising Systems (MVS), the same is true of bead damage. Proper training for those mounting and demounting tyres the correct tools and plentiful use of bead lubrication are the key weapons here.