Tyre businesses urged to get green and boost their bottom line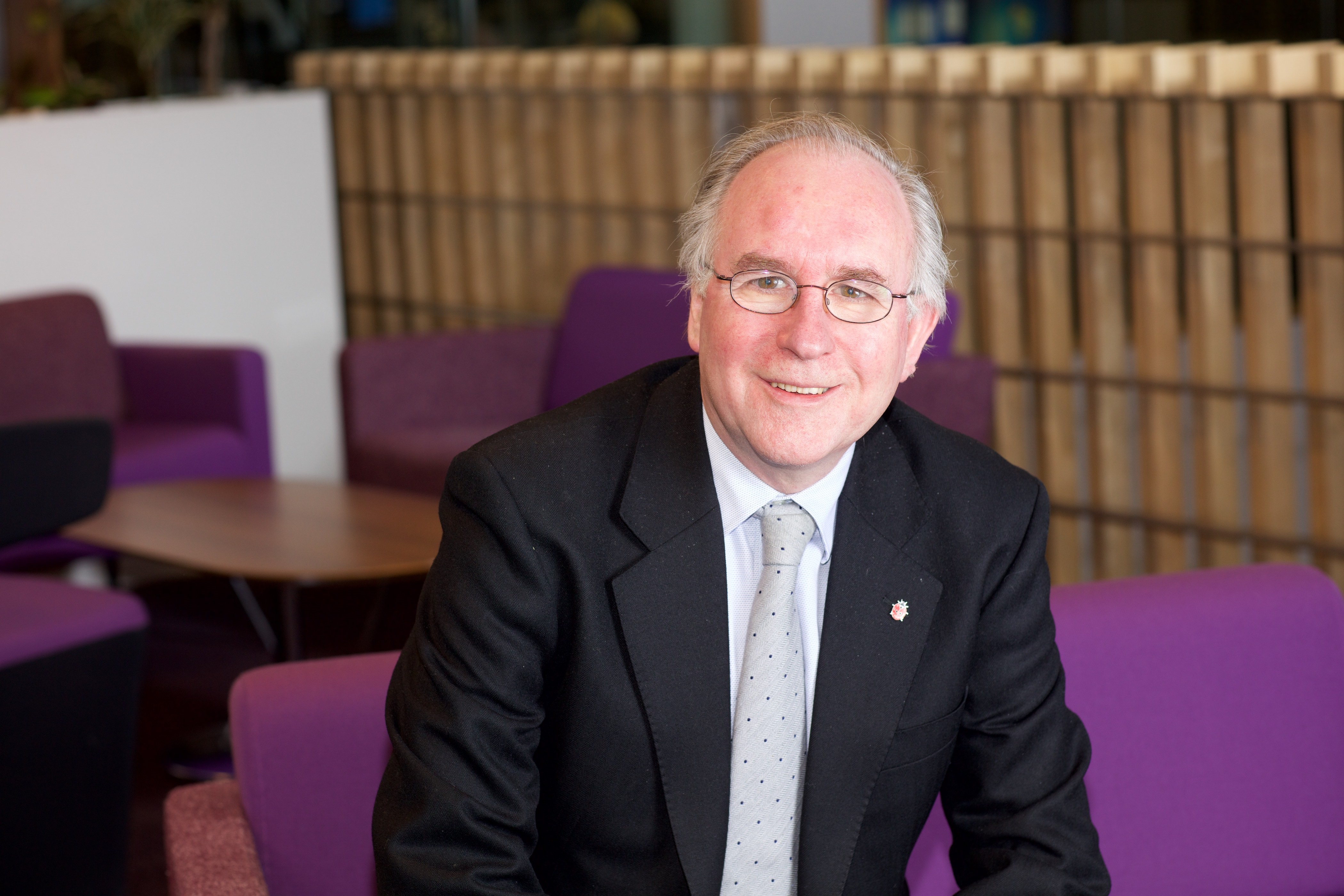 Tyre businesses are being urged to act now to embrace the economic opportunity of sustainability by the VIBES – Scottish Environment Business Awards.
The leading environmental awards underlined the need for urgent action to address the environmental challenges currently faced as well as highlighting the potential business benefits which this can deliver.
New research from the awards, which are now open, found that 81 per cent of previous finalists and winners who had already implemented environmental improvements had also seen significant financial benefits with 44 per cent saving more than £10,000 and 17 per cent saving over £50,000 in a year.
As well as saving money and enhancing their environmental performance, businesses employing sustainable practices are reaping the benefits of an engaged workforce, positive working culture and improved competitiveness as well as contributing towards a better economy and society as a whole.
Commenting, Environment Secretary Roseanna Cunningham, said: "The Scottish Government has a clear vision for a low carbon Scotland. We want to build a country which trains, attracts, and retains the businesses and the innovators who will shape the low carbon transition. We have been proud partners of VIBES for almost 20 years, and events such as this are important for the celebrating the positive connections which exist between our environment and economy."
Bob Downes, chair of SEPA and head of the VIBES judging panel, added: "The scale of environmental challenges facing humanity is enormous, with a real urgency to act.  The successful businesses of tomorrow will be those who embrace the economic opportunity of sustainable solutions to environmental challenges.
"Each year the Scottish Government and SEPA backed VIBES – Scottish Environment Business Awards present a national platform to showcase Scottish business leadership.  But more than that, the awards benefit not only the environment, but the bottom line of organisations showing vision on sustainability."
Applications for the 2018 Awards close at 5pm on the 27 April 2018. This year there are nine award categories; Management Large, Management SME, Green Team, Sustainable and Active Travel, Circular Economy, Environmental Product or Service, Innovation, Hydro Nation Water Innovation and a Micro Business Award.
The 2018 Awards will be held on 14 November at The Radisson Hotel, Glasgow. Award sponsors to date include Adaptation Scotland, Energy Saving Trust, Greenvale AP, Scottish Government, ScottishPower and University of Stirling Management School.