Stapleton's: With SUVs driving sales, more opportunities to sell exclusive brand tyres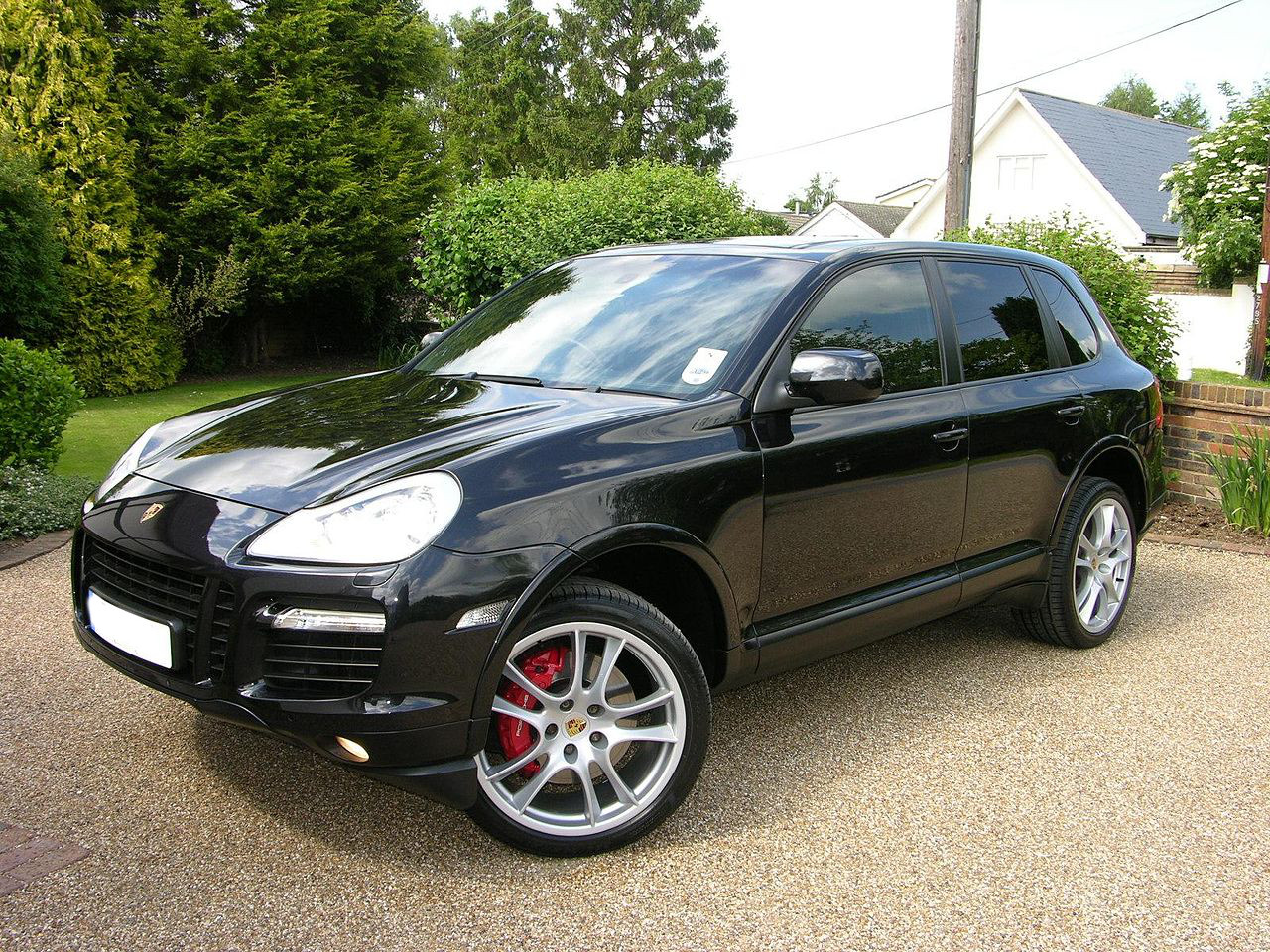 Roadstone joins Nexen, Maxxis, Matador and Riken in brand portfolio
Over the last year or so it has been broadly noted that the SUV/4×4 sector of the tyre market has been impressively resilient. Not just from the relatively local impact of the UK's Brexit vote and resulting inflation and slump in certain motor vehicle sectors (in the UK at least). The tyre industry's also been faced with escalating raw materials costs at a global level.
As our September 2017 article "Strong growth continues in 4×4/SUV tyre market" reported, sales of new SUVs exceeded 6 million units in 2017, up from fewer than 4 million five years before, with further growth projected to produce regional sales at 8 million new SUVs in 2022. The reason? "The SUV/4×4 tyre market is, of course, following suit: in Europe (including Turkey), ETRMA Europool data projects sales of 18 million in 2017."
It's generally accepted 4×4/SUV owners tend to be older than the average motorist (46 per cent are over 45), more safety conscious and more likely to be prepared to pay premium prices. So, the retailer might ask, how does that growing market help me sell brands that don't happen to be in that high price premium, global household name category?
The answer is somewhat counter-intuitive. As we saw in September, "while sales of regular cars have begun to level off or fall in some major markets (including the UK) in 2017", the injection of new SUVs into the market is beginning to boost the used car market. The upshot is 4×4/SUV vehicles are becoming a mainstream option, affordable to the many rather than limited to the affluent. The result of this is producing a whole new much more price-sensitive demographic that is, when it's time to replace OE tyres, very keen to look at affordable quality alternatives to the premium offerings.
"And that's exactly where the Stapleton's stable of exclusive brands' 4×4/SUV offerings come to the fore", explains Stapleton's wholesale director Nigel O'Hara. "Thanks to our long-standing strategy of listening to what the retailers need, as well as keeping an ear to the ground for oncoming industry developments, we're perfectly placed to help our retail partners take an advantage of this exciting new opportunity. How? With a wealth of terrific 4×4/SUV tyres from our exclusive brands at seriously competitive prices with quality, performance and credibility."
Stapleton's carries a comprehensive stock of SUV/4×4 tyres from all the household name brands, such as Bridgestone, Continental, Dunlop, Goodyear, Hankook, Michelin and Pirelli. But as that new breed of 4×4/SUV owners starts thinking about replacing their tyres, it's the likes of Stapleton's stablemates Nexen, Maxxis, Matador, Roadstone and Riken they'll be looking for – and very often asking for them by name.
Nexen is a great example. With some 491 dealers in 141 countries worldwide and a huge range of patterns and sizes to suit almost every 4×4/SUV on the UK's roads, it's a long-established global brand in its own right.
And its Nfera RU1 range is becoming a highly sought-after tyre for very good reasons. Already specified as original equipment (OE) by no less a marque than Porsche for its luxury SUV Cayenne, the RU1 is now being supplied for Porsche's compact luxury SUV the Macan, in sizes 235/55R19 101Y and 255/50R19 103Y.
The N'Fera RU1 has won nine design awards in Europe, America and Asia, including the 2017 Red Dot Design Awards and Japan's Good Design Award.
Stapleton's also suggests Maxxis, with its glittering motorsports track record, is "a sure-fire hit with a SUV drivers who may be a tad more price-conscious but not less style driven". Maxxis tyres are described as "high quality, hard wearing yet competitively priced 4×4 tyres are inspired by the toughest on- and off-road challenges."
Take the S Pro series – it tempers tough, off-road muscle with refined on-road qualities to create high performance luxury tyres that are OE for the likes of the BMW X5 and the Audi Q series.
Roadstone added to the Stapleton's stable
Launched on the 1 January this year with a new Key Dealer Programme, Roadstone Tyres may be new to the Stapleton's stable block but the brand boasts a range across all sectors. Roadstone offers terrific tyres for most UK vehicle marques. And, like it's creator, the Roadian HP is a supreme all-rounder in its class. Its directional tread pattern design delivers improved braking and high speed power on wet and dry roads alike through while its big shoulder tread blocks give great grip on the tightest of corners. Roadstone is produced by well-known Korean manufacturer Nexen.
Since we're talking about an imminent mid-market surge in the 4×4/SUV sector, Matador's a brand set to take the bull by the horns. A long-standing stalwart of the Stapleton's exclusive brands line-up boasts an impressive pedigree and 90 years' know-how as part of the Continental group – and its keenly priced SUV/4×4 offering more than lives up to that prestige. The reportedly popular all-rounder the MP82 Conquerra 2 is a case in point. Designed with safety and driver comfort in mind for typical road use, it "delivers excellent handling in all conditions", according to Stapleton's. Then there's the MP47 Hectorra 3? This more sportily eye-catching tyre is designed to deliver "the same excellent handling, shorter braking distances and impressive wet-driving safety performance along with an enjoyably quiet ride and increased mileage performance".
Known for value among cost-conscious drivers, Riken tyres are produced by Michelin and the brand has been making quality tyres for European markets since 1917. What's really relevant in this context it the brand's 701 range of summer 4×4 tyres in sizes 15, 16, 17 and 18-inches in diameter.
"It's fascinating to read how a new used 4×4 market might inject new vigour into the market for our exclusive brands' 4×4/SUV offerings, add O'Hara, concluding: "…the suggestion of a new breed of cost-conscious 4×4/SUV drivers hungry for great tyres at competitive prices is one we must not, and will not, ignore – and of course Stapleton's is ready to back our retail partners to the hilt to ensure they are armed with a great selection of products."