National Auto Parts' expands brake pads range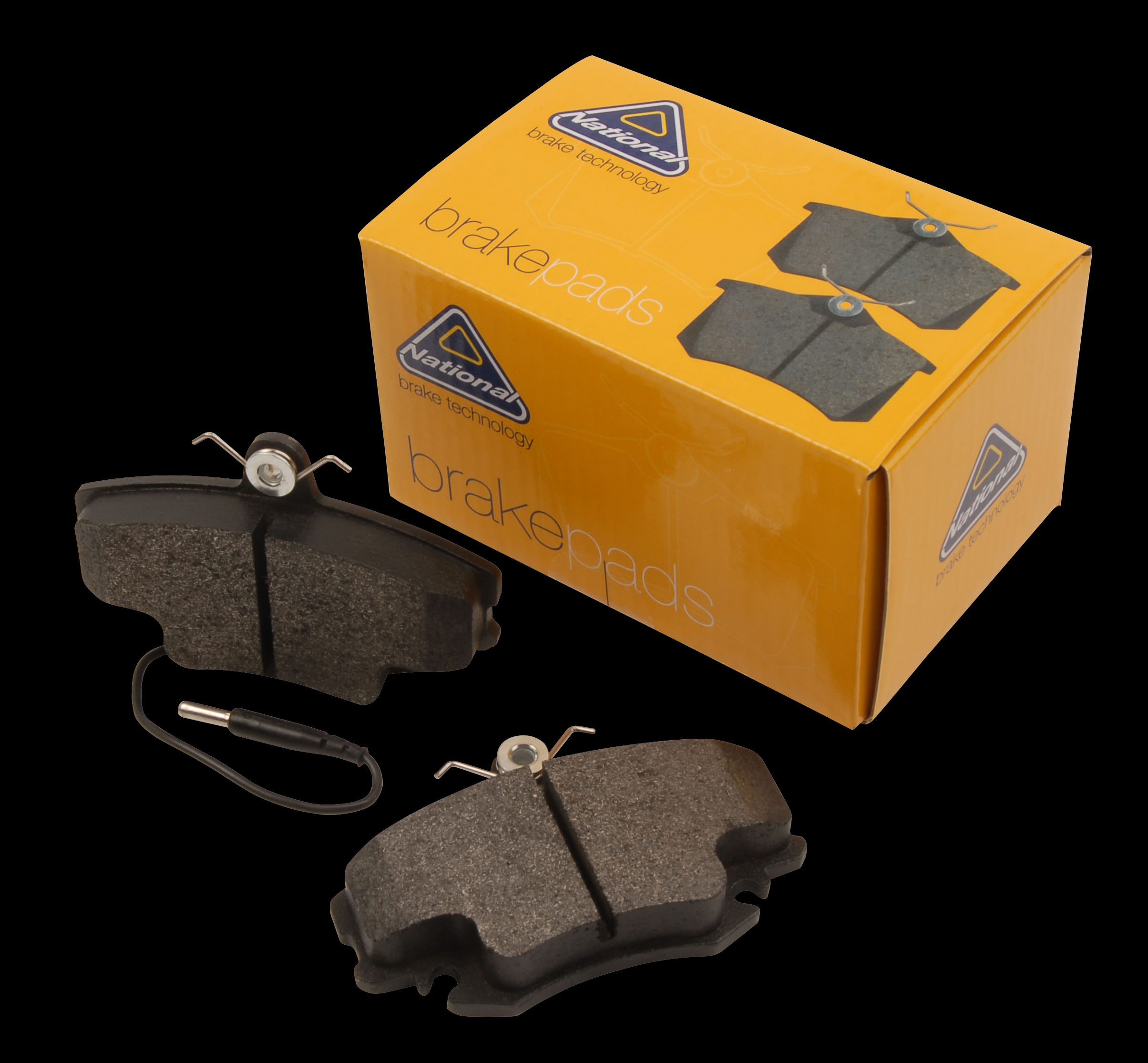 49 new brake pads have been added to National Auto Parts' product range in March, underlining the company's commitment to bringing to market products that are in demand at both garages and motor factors.
The new introductions, providing a combination of front and rear positions, cover more than 1,000 applications from some of the world's major vehicle manufacturers, including Mercedes A Class (2012>), Mitsubishi Lancer (2008>), BMW 2 Series (2013>) and Vauxhall Antara (2006>).
Now consisting of 449 brake pads, the programme covers the vast majority of the UK vehicle parc, with pads also exported across Europe. This latest extension highlights the brake specialist's commitment to extensive research of the latest applications and ongoing development programme, set to continue throughout the year and aimed at bringing the widest choice possible to its aftermarket customers. There are around 50 more pads planned to be added to its braking portfolio by the end of 2018, with a total of 600 parts to be made available during 2019.
The range is also backed up by National's rigid compliance standards to guarantee certain performance levels. All of National's pads are ECE R90 approved, which means that customers can buy with confidence knowing that they perform as well and safely as OE parts. In fact, its brake pads are tested to levels in excess of R90 requirements to check high temperature performance, wear characteristics and noise levels.
National's brake pads also complement its well-established and reputable brake disc range. Alongside its brake pads and discs matching OE specification, National's extensive portfolio also covers brake drums, clutch kits, clutch concentric slave cylinders and conventional solid flywheel replacement kits for dual mass flywheel applications.