MotoGP: Exide sponsoring Marc VDS Racing Team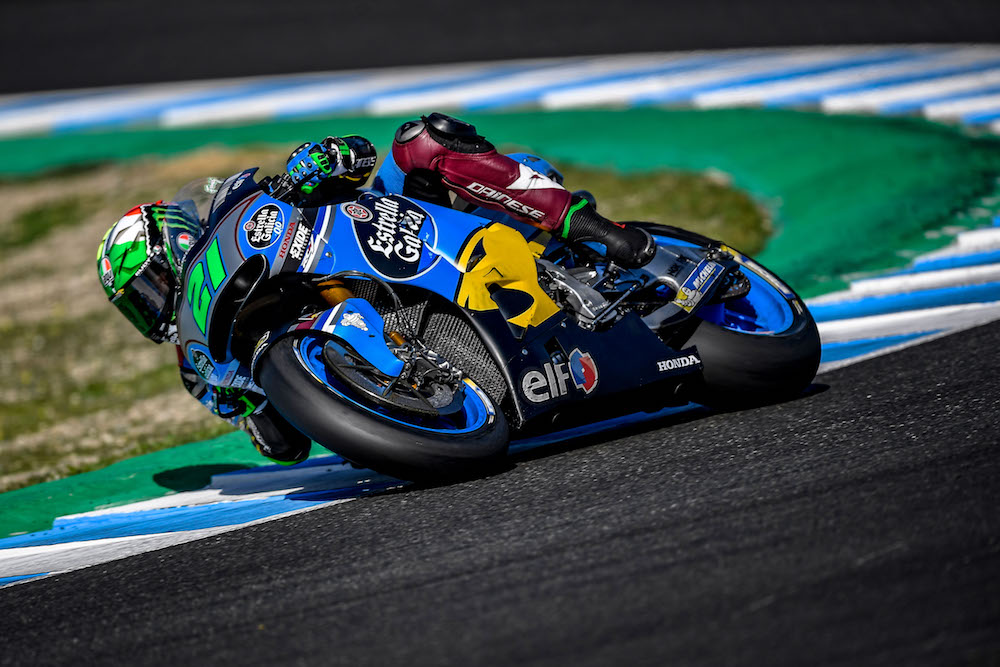 Exide Technologies has announced a sponsorship deal with Team Estrella Galicia 0,0 Marc VDS in this season's MotoGP championship. The company says it views this new arrangement, which will expose Exide to a potential audience of millions around the world, as an "attractive marketing proposition." As part of the sponsorship deal, the Exide logo will appear on Franco Morbidelli's bike, team livery and in team promotional material.
Marc VDS rider Franco Morbidelli, aged 23, is considered a hot prospect for the future having clinched last season's Moto2 championship. The 2018 MotoGP season kicked off on 18 March with the Qatar Grand Prix. Morbidelli finished twelfth, just 16 seconds behind the race winner, in an exceptional debut performance. This season he is racing alongside teammate Thomas Luthi, the 31-year-old who recorded ten podium finishes in last season's Moto2 championship.
"We're delighted to be sponsored by Exide. The company has some of the most advanced products in the industry, including the high-performing Exide Li-Ion motorcycle battery," said Michael Bartholemy, team principal at Team Estrella Galicia 0,0 Marc VDS.
Exide Li-Ion is up to 80 per cent lighter than a standard motorcycle battery, is maintenance free and offers fast recharging and first-class safety features. Exide comments that its very low self-discharge rate makes it ideal for seasonal use. The Li-Ion battery is part of the Exide Motorbike & Sport range, which also includes Exide GEL, AGM Ready, AGM and Conventional.