Milltek releases new Alfa Romeo Giulia Quadrifoglio exhausts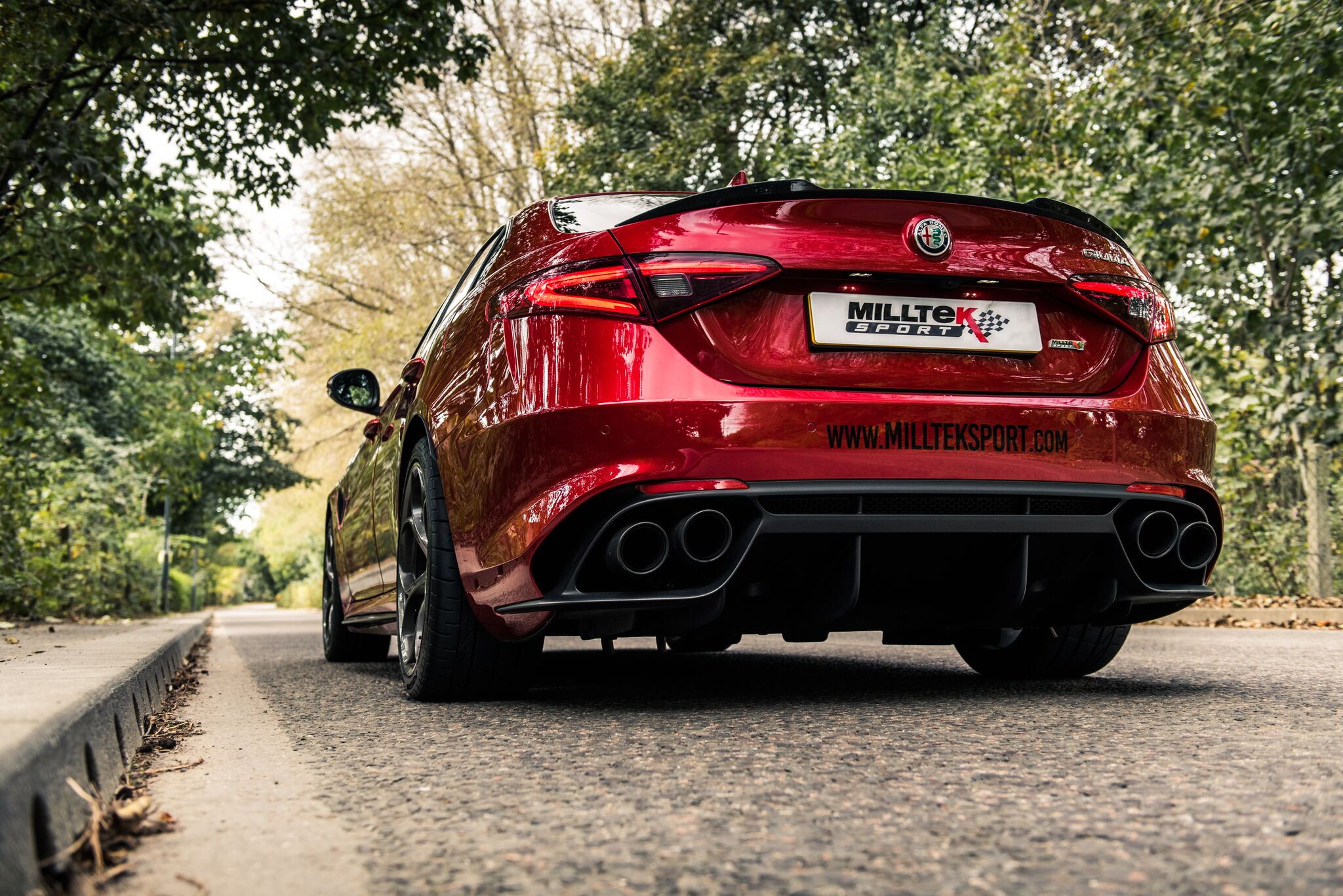 Milltek Sport has wasted no time in drawing up a range of performance exhaust offerings for the Quadrifoglio.
Those seeking to utterly transform the character of their Quadrifoglio would be well advised to plump for Milltek's cat-back option, though even this can be specified in either resonated or non-resonated forms.
There's one final Milltek Sport option available to Quadrifoglio owners and that's the firm's much lauded Active Valve Controller Module.
Extensive dyno testing of Milltek's own demo car has shown impressive power gains, not to mention hikes in torque throughout the rev range.
Price start from £1662.57 + VAT.