Dezent releases Van rim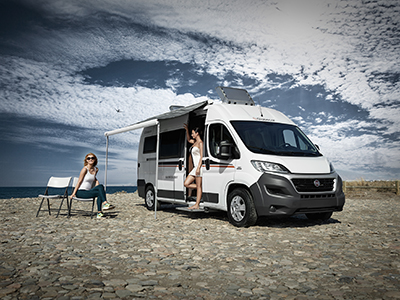 A new Dezent alloy rim has been launched to meet growing demand in the van market. Suited to models such as the Mercedes V Class and VW T5/T6 Crafter, the Dezent Van offers a combination of looks and very high load capabilities. Alcar quips that the new rim is 'Van'tastic.
The five-spoke Dezent Van design is approved for loads of up to 1,350 kilogrammes, making it suitable for the majority of light trucks and vans on the market. The 6.5×16-inch rim can be obtained in both a five- or six-hole version.
With three years warranty and the Vehicle Type Approval (VTA) for various vehicle models, Alcar emphasises its claim of delivering with Dezent premium-quality rims to a price-conscious target group. In addition to a classic silver finish, the rim is also offered in a 'Dezent Van dark' version, which has a black finish version with a polished web.