Chris Coyle joins Sigmavision as sales director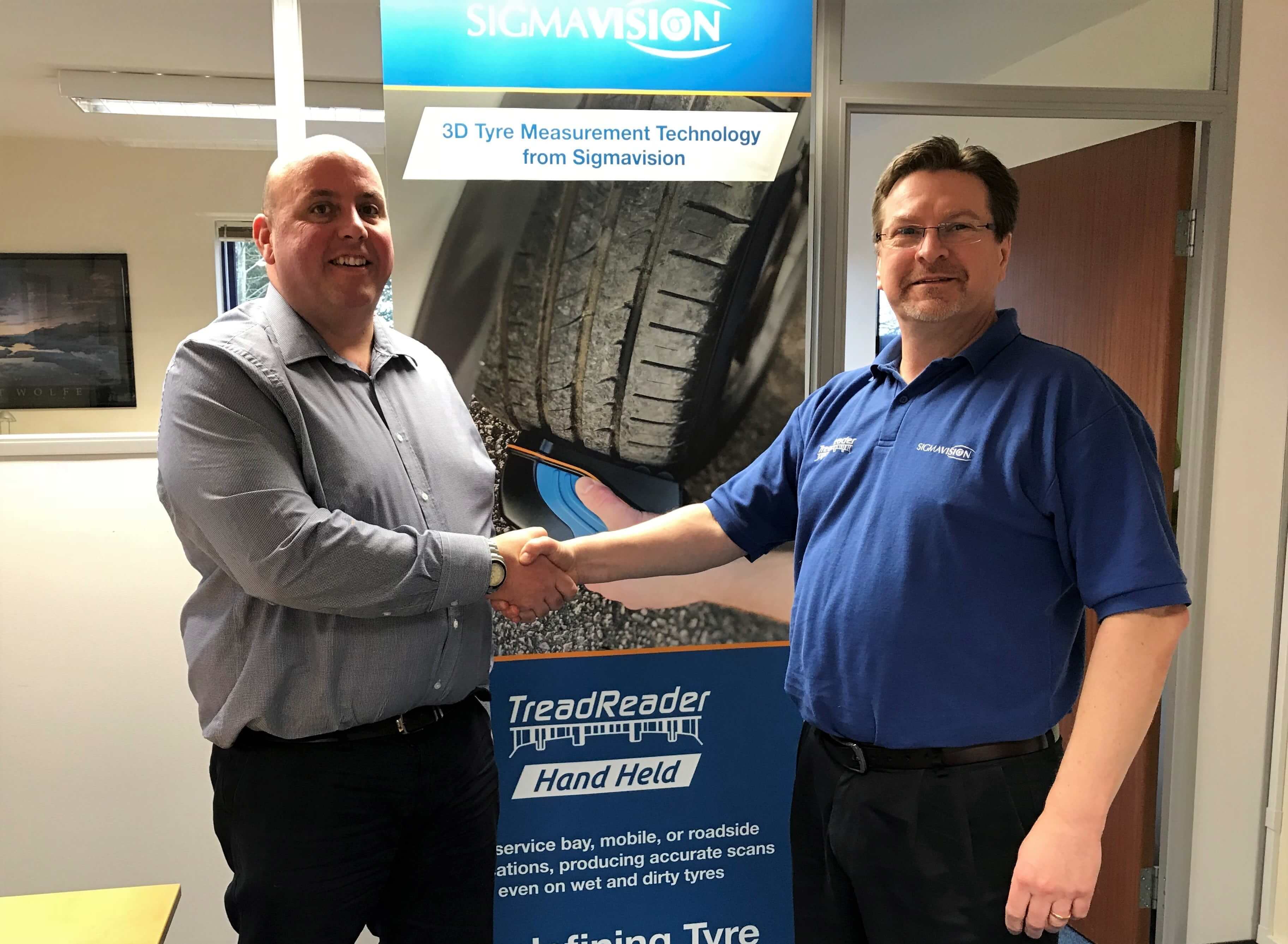 Sigmavision has appointed Chris Coyle as sales director joining the Sigmavision board.
Previously sales director at Pro-Align Ltd, the UK distributor for Hunter Engineering, Chris Coyle was central to Pro-Align's significant growth, with responsibility for the sales of Hunter Quick Tread drive over ramps, featuring Sigmavision's TreadReader technology.
As a senior appointment, Coyle assumes responsibility for sales and service across all products and markets, as part of the Sigmavision strategy to continue its sales growth on an international scale.