Axle Group investing £12 million in acquisition strategy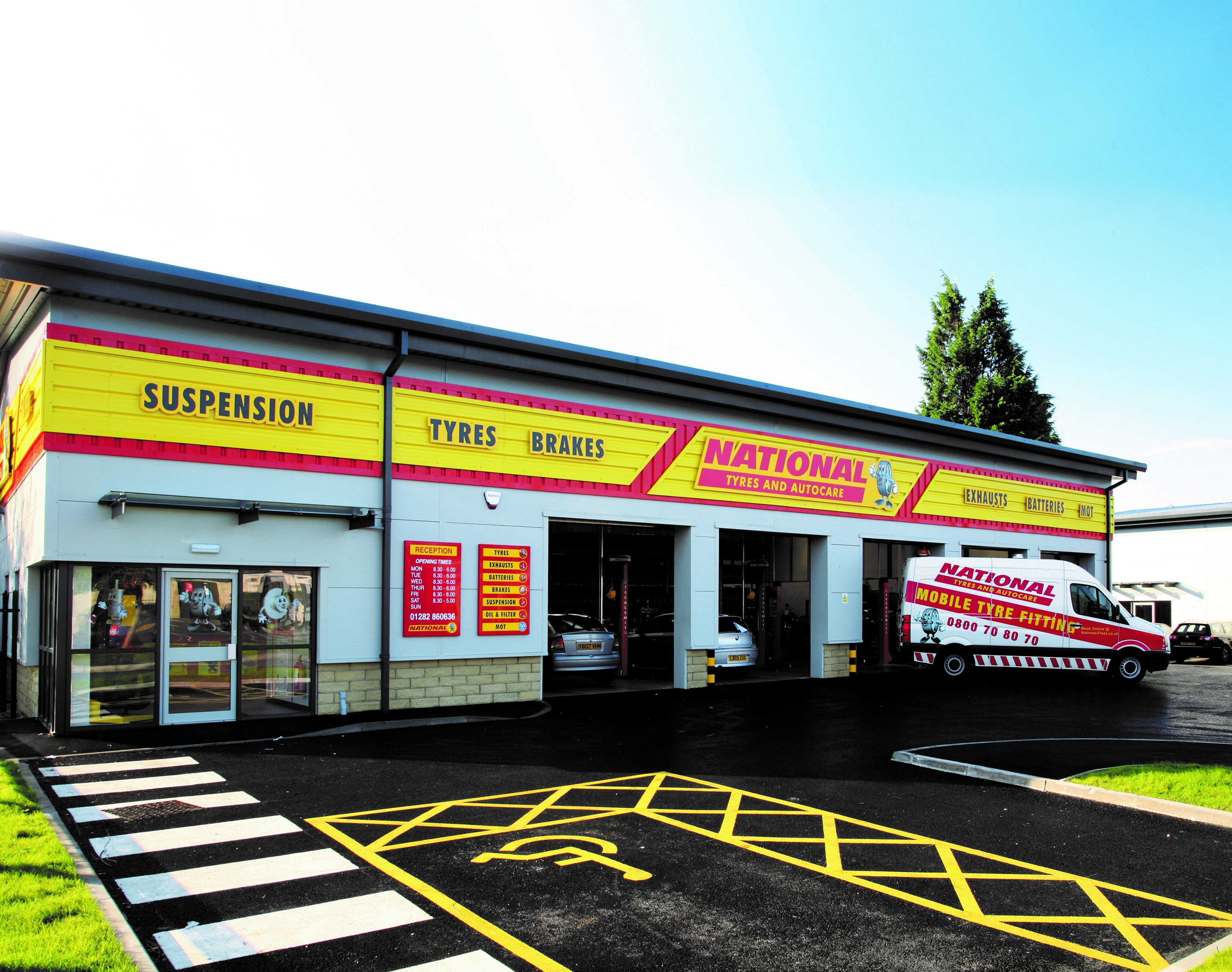 The Executive Board of Axle Group Holdings Limited have ratified a £12 million, three-year inward investment strategy to help drive its business forward. Further announcements specifically relating to the firm's acquisition strategy are expected.
According to the company, the strategy has three core pillars – investment in branch infrastructure, equipment and IT systems. Firstly – investment in Axle's network infrastructure includes a significant capital investment in refurbishing its 240-strong branch portfolio.
Secondly – investment in equipment driven by technological advances and the increasing complexity of vehicle repairs, particularly within diagnostics and wheel alignment.
Thirdly – upgrading IT systems, which plays a pivotal role in the business helping to realise operational efficiencies and its e-commerce platforms, in order to improve the customer experience in this rapidly growing channel.
Alan Revie, chairman of Axle Group commented "The Board are united in their desire to strengthen investment in the Group. We have an extremely robust and well run business and we feel this is the right time to announce our investment strategy to help drive the company to a new level.
"I will also be making a further announcement in the coming months regarding our acquisition strategy.
"We believe this is the ideal time to further grow the size of the network and benefit from the economies of scale that come from the existing organisational structure; management expertise; brand strength and logistics capability."
Purchased as a management buy out from Continental AG in December 2001, the Axle Group is now comprised of 240 retail centres, 8 warehouses and more than 50 mobile tyre fitting vehicles.