Tyre supply: Hankook Tire in talks with US car makers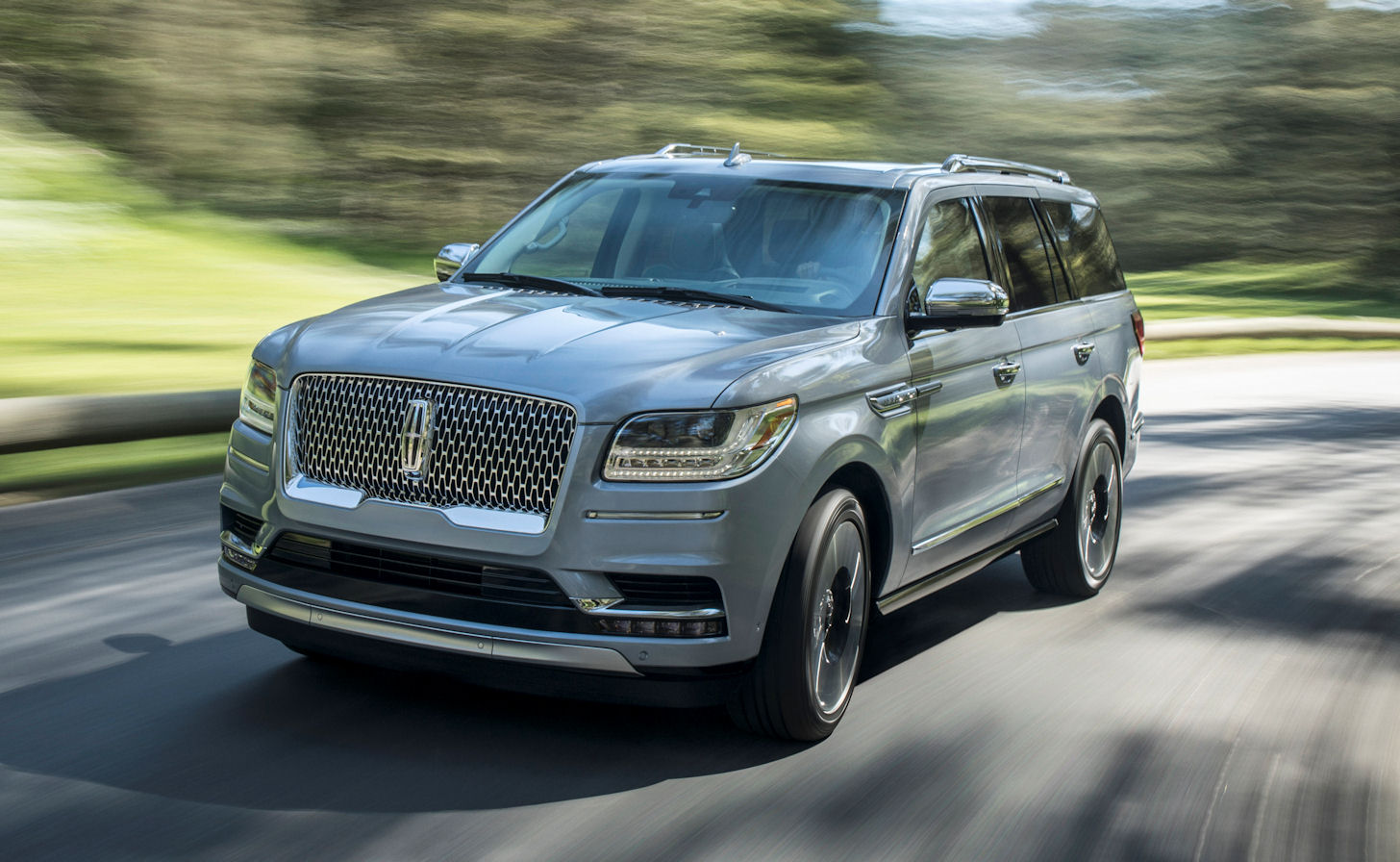 Hankook Tire reports that it is currently discussing original equipment tyre supply opportunities with "several top-tier US auto manufacturers," with a view to becoming the original equipment supplier for a "handful of popular 2019 models." The tyre maker says it is also negotiating "notable partnerships" in the USA for this year. In 2017 Hankook secured OE deals with two of the top-selling sedans on the US market, the Honda Accord and Toyota Camry.
Most recently, Hankook has produced a fitment for the 2018 Lincoln Navigator. The Navigator will be available with a Hankook 285/45R22 RH12 Dynapro HT all season fitment.
"We are honoured that respected automotive brands are entrusting us to supply their vehicles with Hankook tyres," said Hosung Suh, president of Hankook Tire America. "We are thrilled to partner with America's leading auto makers, and we are confident that our technologically innovative, state-of-the-art products will enhance the performance of their vehicles."
"In addition to the Lincoln Navigator, we are looking forward to pursuing OE opportunities in 2018 that will help drive Hankook forward as a premier brand in the American market," added Eric Shirley, director of sales for Hankook Tire America's OE Division. "We are excited for automakers and consumers to experience the exceptional quality of our products that are being produced in America for American consumers."
Production at Hankook Tire's first plant in the USA began in mid-2017 ahead of its official opening later in the year, and the facility in Clarksville, Tennessee is now producing the Hankook Kinergy PT, the company's first American-made tyre. Hankook has also recently begun distribution of its first sound-absorbing 'silent foam' tyre in North America; this is an original equipment fitment on the 2018 Nissan Rogue SV. The technology is designed to reduce road noise and enhance the driving experience, achieved through a special noise-absorbing polyurethane foam inlay sheet that is applied to the inside of the tyre.
(Updated 2/2/2018 (15:06) to include additional information supplied by Hankook.)