Pirelli name Marco Crola as NAFTA CEO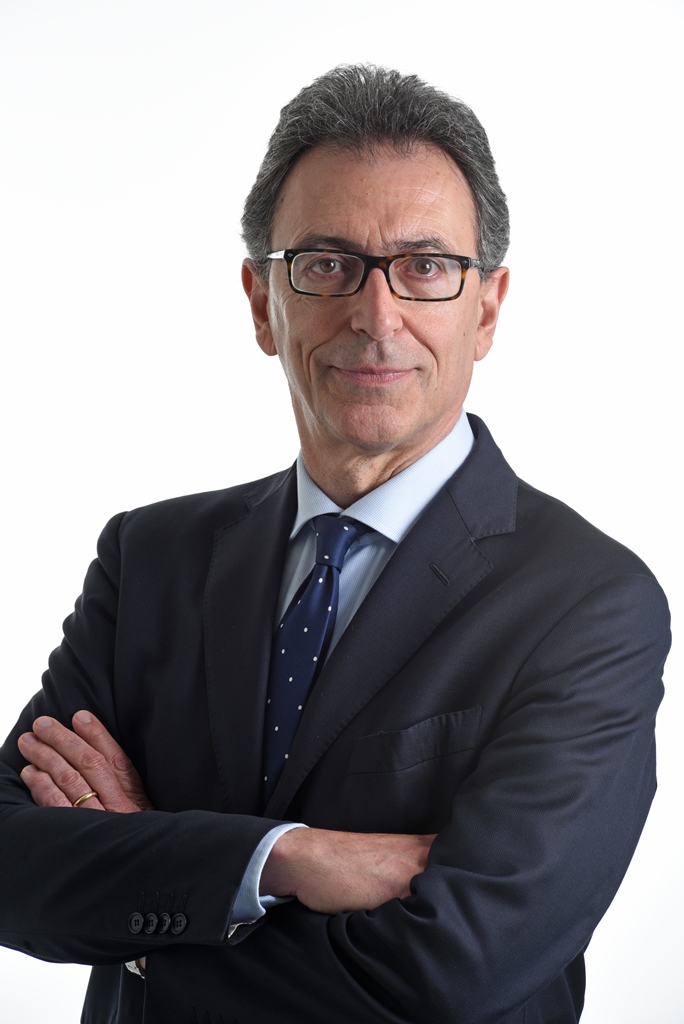 Pirelli has chosen Marco Crola as its new CEO for the NAFTA region, effective immediately. Crola joins the North American team from Pirelli's Milan headquarters, where he has most recently served as senior vice president of Global Original Equipment and Prestige Business. As CEO of NAFTA, Crola will be responsible for the car and motorcycle businesses, as well as manufacturing facilities in Rome, Georgia, USA, and Silao, Guanajuato, Mexico. This follows the departure of Pierluigi Dinelli who left the company to pursue personal interests.
Crola brings a wealth of experience to his new role, having successfully grown Pirelli's global original equipment sales and prestige business unit since joining the company in 2006. Prior to Pirelli, Crola held senior leadership positions at General Electric Group, including CEO of General Electric – Plastics, Italy (1999) and Head of Operations, Middle East, Oil & Gas Business (2004); and at the Fiat Group as CEO of the Service Business and European Head of Sales-Automotive division. Crola graduated with a doctorate in Industrial Chemistry from Milan University.
"It's an honor to join the Pirelli team in North America, which is both one of the most exciting markets globally in the tyre industry and for Pirelli as a company, thanks to our technology focus and increasing product offering tailored specifically for this market. Pirelli has achieved great success in the past few years and I look forward to working closely with the team and our partners to continue our company's future growth here," said Marco Crola.