MTS launches new SRI tyres for 2018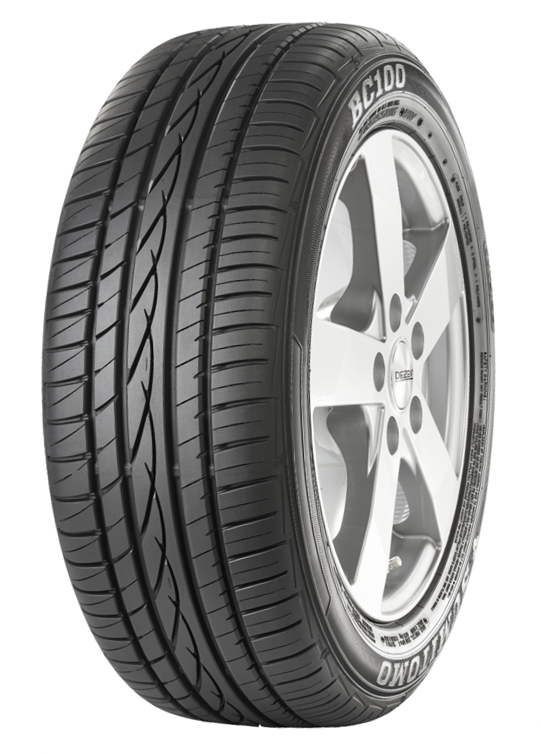 Micheldever Tyre Services (MTS) has begun 2018 with the launch of new tyre products into its distribution line-up, with plans to grow the product lines throughout the year. As well as a new Falken tyre, the wholesaler will commence the distribution of the Sumitomo brand, as discussed with Tyres & Accessories in December, with the BC100 pattern.
The Sumitomo brand is designed to offer high quality but competitively priced entry level mid-range fitments, and the BC100 is an example of this approach. The tyre is designed to deliver shorter braking distance, better steering response, aquaplaning resistance and increased dry and wet grip. It will be available initially in 67 different sizes – with plans to increase the range to 175 sizes by March 2019 to cover more than 80 per cent of the UK passenger car market, including additional patterns for van and winter tyres.
The latest addition to the Falken range is the Ziex ZE310 Ecorun tyre, superseding the ZE914 pattern. Falken has utilised ACP (Adaptive Constant Pressure) technology to help the tyre maintain consistent contact with the road surface and improve directional stability and tyre life. It also features advanced 4D Nano technology to improve traction, grip on wet and dry roads and improved wear life and mileage efficiency. The Ziex ZE310 will be available in 40 sizes initially, with a further 58 sizes to follow during the year, in the 15-19 inch range with H, V and W, speed ratings.
MTS wholesale director Alan Baldwin, said: "We are delighted to welcome the new Falken Ziex ZE310 and Sumitomo BC100 pattern into our increasing portfolio of tyre products. With the BC100 our objective is to grow the Sumitomo brand and establish a new network of dealers that will in time be similar in scale to the networks which already exist for our established house brands."
Sumitomo is the sixth largest tyre manufacturer worldwide, making the scale of its investment into research and development considerable.