Humberto Gomez named Nash's successor as president of Yokohama Tire Mexico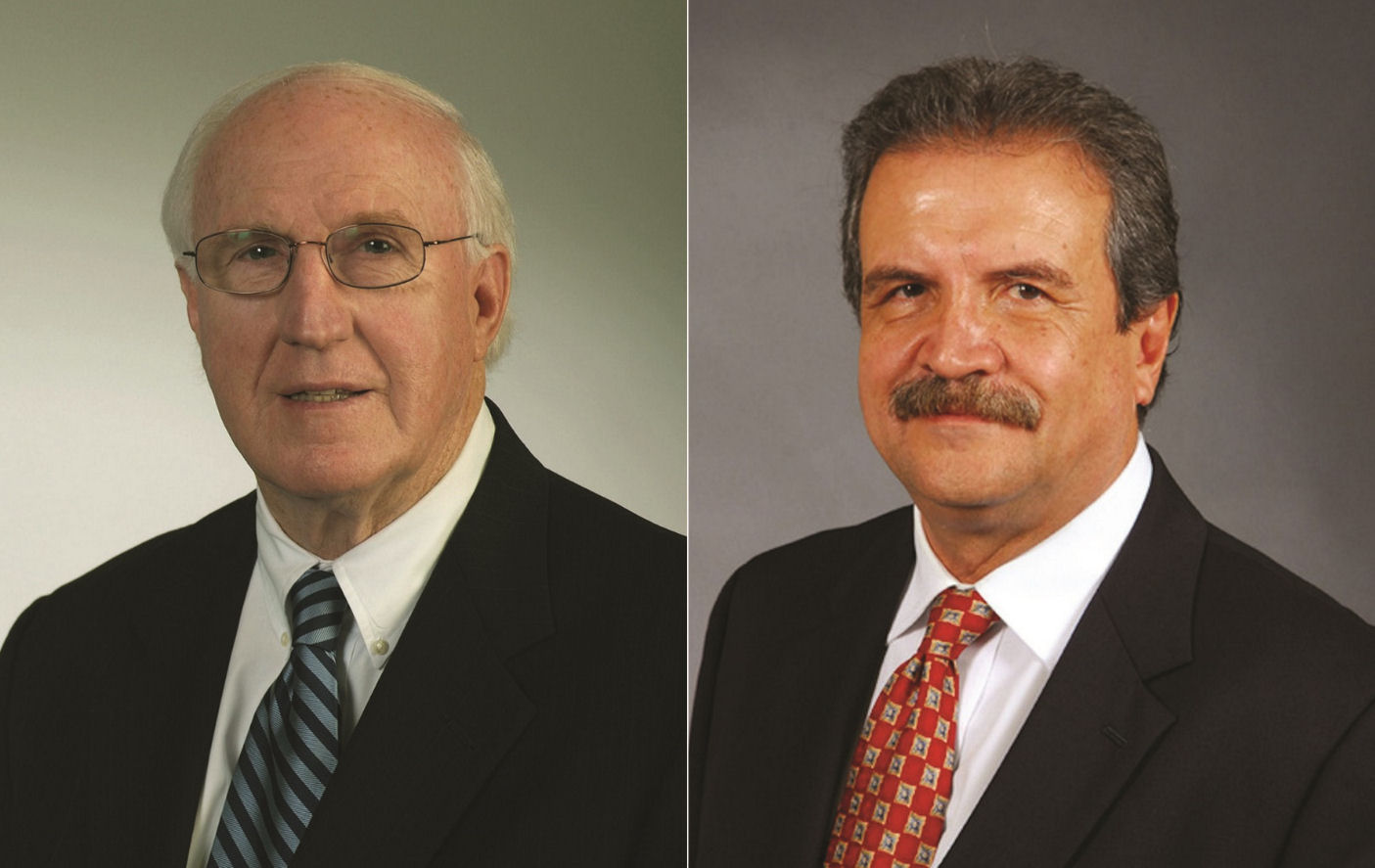 After 52 years in the tyre industry, including 19 at Yokohama Tire Corporation, Gary Nash is retiring on 31 March. His position as president of Yokohama Tire Mexico (YTMX) has been handed over to Humberto Gomez, who began in the role on 1 January 2018.
"What can you say about Gary Nash that hasn't been said before?" asks Shinichi Takimoto, chief executive officer of Yokohama Tire Corporation. "He's a true legend: one of the most respected, knowledgeable and influential people in the industry. He embodies his favourite moto: 'In order to be a salesman, you must first sell yourself. Integrity, plus confidence, plus friendship equals success.' We wish him the best in his retirement, but we'll certainly miss him."
Takimoto is confident that Gomez, a 35-year industry veteran who came out of retirement in 2013 to work with Nash as YTMX's director general, is poised to continue Nash's stellar work. "Gary's obviously a tough act to follow, but if there is anyone in the industry who has the scope of knowledge, experience and utmost respect of his peers, it's Humberto."
Gomez, an industrial engineer from the National Autonomous University of Mexico, also holds a Master's Degree in Engineering in Operations Research from the University of Toronto, Canada. Prior to joining Yokohama, he worked three decades for Bridgestone, spending much of that time in Mexico, Venezuela, Costa Rica and Brazil, where he held several positions, including president of Bridgestone Latin America.
"It's an honour to follow in Gary's footsteps," Gomez said. "He's been an inspiration and we will continue to build Yokohama's presence in Mexico with increased brand recognition and sales."
Nash began his career in the tyre industry by accepting a management position with Goodyear Tire's retail division following his graduation from Tennessee Tech University, where he earned a degree in business management. He also worked for Bridgestone and on the dealer side before joining Yokohama in 1998, where he held several positions, including vice-president of OTR Sales. He was named president of YTMX in 2013.
Nash was elected to the TIA Hall of Fame in 2010. "I've been blessed to have had such a great – and long – career," he says. "It's been a blast because to me, it's always been about the people and friends I've met along the way. I've prided myself on being a mentor and trying to make people feel good about themselves. I've worked with some of the finest people and have been fortunate enough to have spent these last two decades at what I believe to be the best rubber company in the world, Yokohama."