Harjeev Kandhari introduces Cartyzen tyre subscription scheme at Tire Technology Expo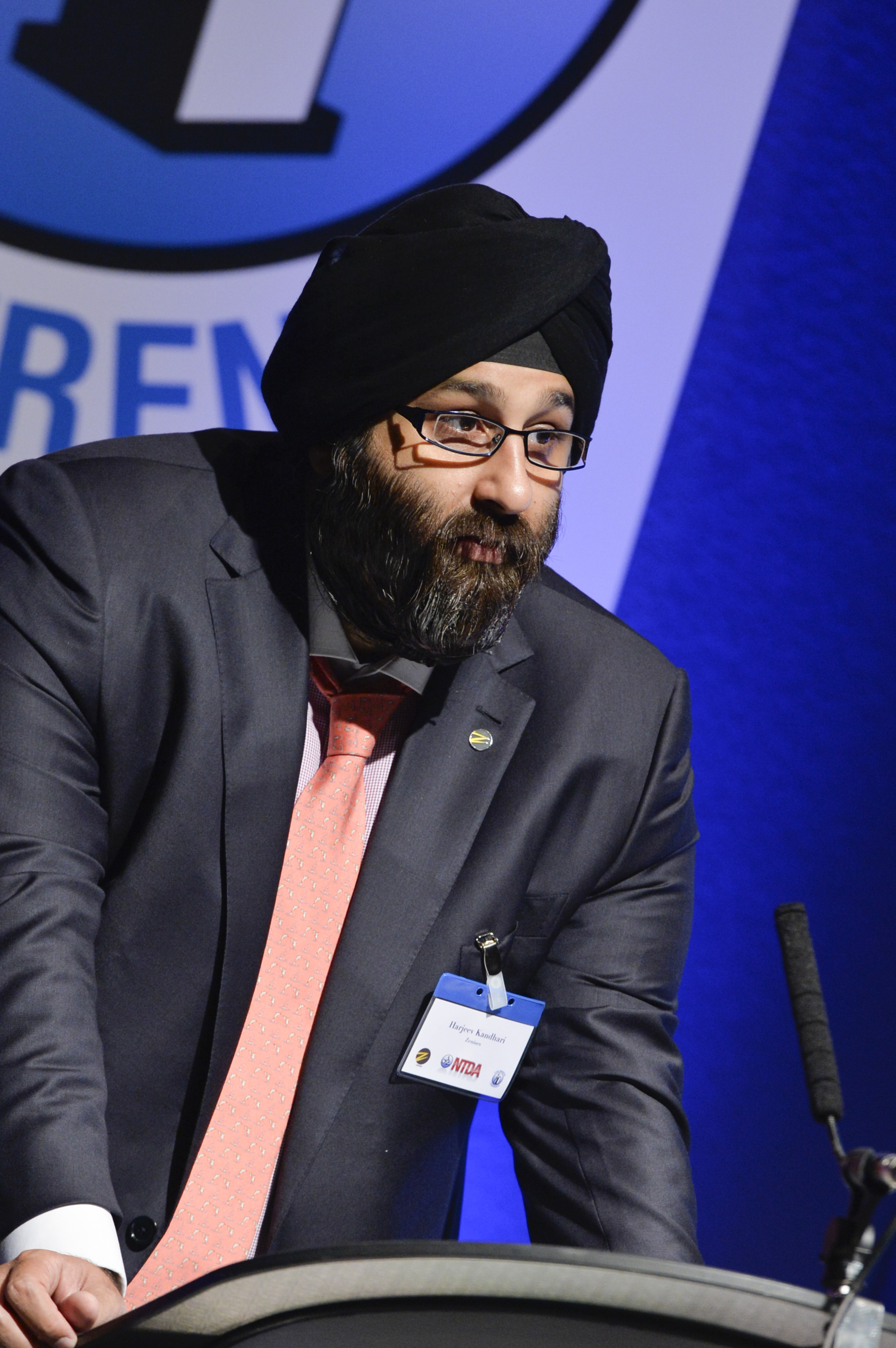 Zenises's new tyre subscription business, Cartyzen, has been introduced by the company's CEO, Harjeev Kandhari, at Tire Technology Expo in Hannover, Germany. The company plans to launch a full service business in Spain, making it the first country in the world to have a full-scale tyre subscription service, following a trial of the model in Germany.
Zenises states the Hannover expo provides "the perfect stage" to announce the new model. "Adapting to our customers' needs is vital if we want to offer the most competitive offer and the best quality products at all times. This new model embodies the spirit of our 'disruptive thinking' campaign, since it breaks with the established business models, creating a whole new concept," said Harjeev Kandhari.
The model is based on small monthly rates that users pay as long as they need the services. Everything is done through the Cartyzen's online platform, which provides the most suitable services and solutions according to the customer, while collecting information about users' preferences in general. Cartyzen also guarantees coverage (tyre replacement in case of tread wear, punctures or incidental deterioration), regardless of the mileage already performed, in a measure designed to ensure customer satisfaction.
Zenises concludes that it is the world's first company to offer such tyre subscriptions, continuing its strategy of pioneering innovative tyre sales models. For example, the company is believed to be the first to accept the cryptocurrency Bitcoin for all transactions. Zenises is currently running an advertising campaign based around the concept of "disruptive thinking."