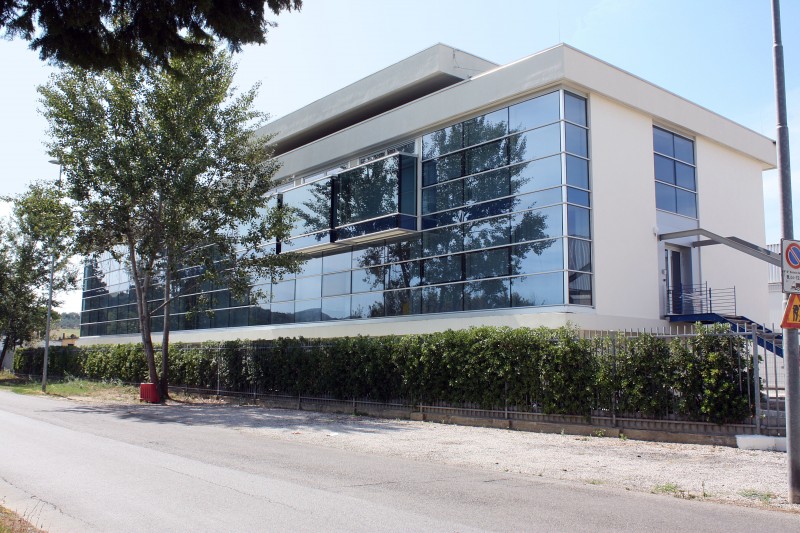 Univergomma Spa, the apparent number two in the Italian tyres replacement market, has reported significant sales improvement in 2017. The firm specifically reported a turnover figure north of 135 million euros. This figure includes international sales, with particular success reported in the Europe, Middle East and Africa (EMEA) region.
2017 has seen Univergomma make significant investments in IT and logistics services. In particular, in June 2017, Univergomma launched a new B2B portal with the aim to simplify incoming orders and commercial relationships with over 25,000 customers spread all over the national territory.
In this same year, Univergomma also improved logistics organization via two main steps: the rationalization of Italian warehouses' network (today the firm has 10 depos covering the whole territory) and the set-up of a completely automatic hub based in head- quarter area of Scandicci (FI).  This automatic hub, which became fully operative in 2018, covers an area of over 40,000 square metres of covered area within a total complex of 90,000 square metres. According to the company, it will provide automatic stock and orders management with a more efficient service for all customers. Univergomma reports that this is the very first fully automatic warehouse in Europe for tyre distribution. The goal is to reduce lead-time delivery for every single order and then achieve "a sort of just-in-time service for end user customer".
Following its own strategy, in 2017 Univergomma created a truck tyre dedicated business unit.
In April 2017, Univergomma established a company in the US to sell and distribute tires in the Northern American markets
In December 2017 the firm bought Origlia Pneumatici, a purchase which has now been successfully completed. Thanks to this merge with Origlia Penumatici, Univergomma can now describe itself as the biggest tyres distributor in Piedmont region. With immediate effect the Company becomes also Michelin official distributor, reinforcing the partnership with the premium Brand and market leader.
Category: International News