UK opts to keep 3-year first MOT period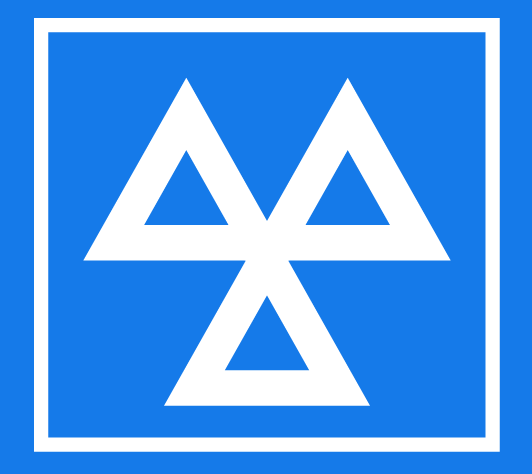 A year after the UK government began a consultation period on the question of whether or not to extend the period of the first MOT for cars and motorcycles from three years to four years, Jesse Norman MP, Parliamentary Under Secretary of State for Roads, Local Transport and Devolution has announced that the government is keeping the three-year first MOT policy we currently have:
"I have decided not to proceed with the changes proposed to the timing of the first MOT test. Great Britain has a comprehensive testing system for vehicles which makes an important contribution to road safety. The changes proposed had potential for both benefits and risks, and after due consideration I do not consider it right to take them forward at this time. This is in the light of the views expressed, the age of some of the evidence base and the potential wider issues associated with testing (such as its relationship with insurance and capability related to safety and environmental outcomes).
However, the politician's words leave the door open for further consultation and potentially further changes in the future: "While the changes proposed in this consultation will not be taken forward at this time, further research will take place in the near future. This work will help to ensure that the MOT test remains robust and appropriate to the evolving needs of the road transport sector."
As one of the first trade associations to announce its opposition, in July 2015, to the then chancellor's proposal to change the testing frequency of the first MOT from 3-1-1 to 4-1-1, the NTDA has welcomed, the announcement.
Commenting on the news, NTDA chief executive Stefan Hay said: "From day one, we considered the proposal to change the MOT testing frequency to be ill-advised, unnecessary and potentially harmful to motorist's safety. There was no support from the leading motoring bodies or automotive trade associations and motorists, overwhelmingly, appeared content with the 3-1-1 frequency.
"Both in its own right and in partnership with its fellow professional bodies within the AALG, the NTDA has campaigned, tirelessly and our tyre and automotive aftercare specialist members rallied to the call and have been phenomenal in their efforts to support our position. I am, therefore, delighted at this outcome which shows the democratic process at its best. Perhaps we can now concentrate on preparing members, and more importantly, their technicians, to deal with more important issues such as the increasingly rapid changes vehicle electrification, connectivity and autonomy will bring about."