Michelin raises worn tyre issue at Detroit show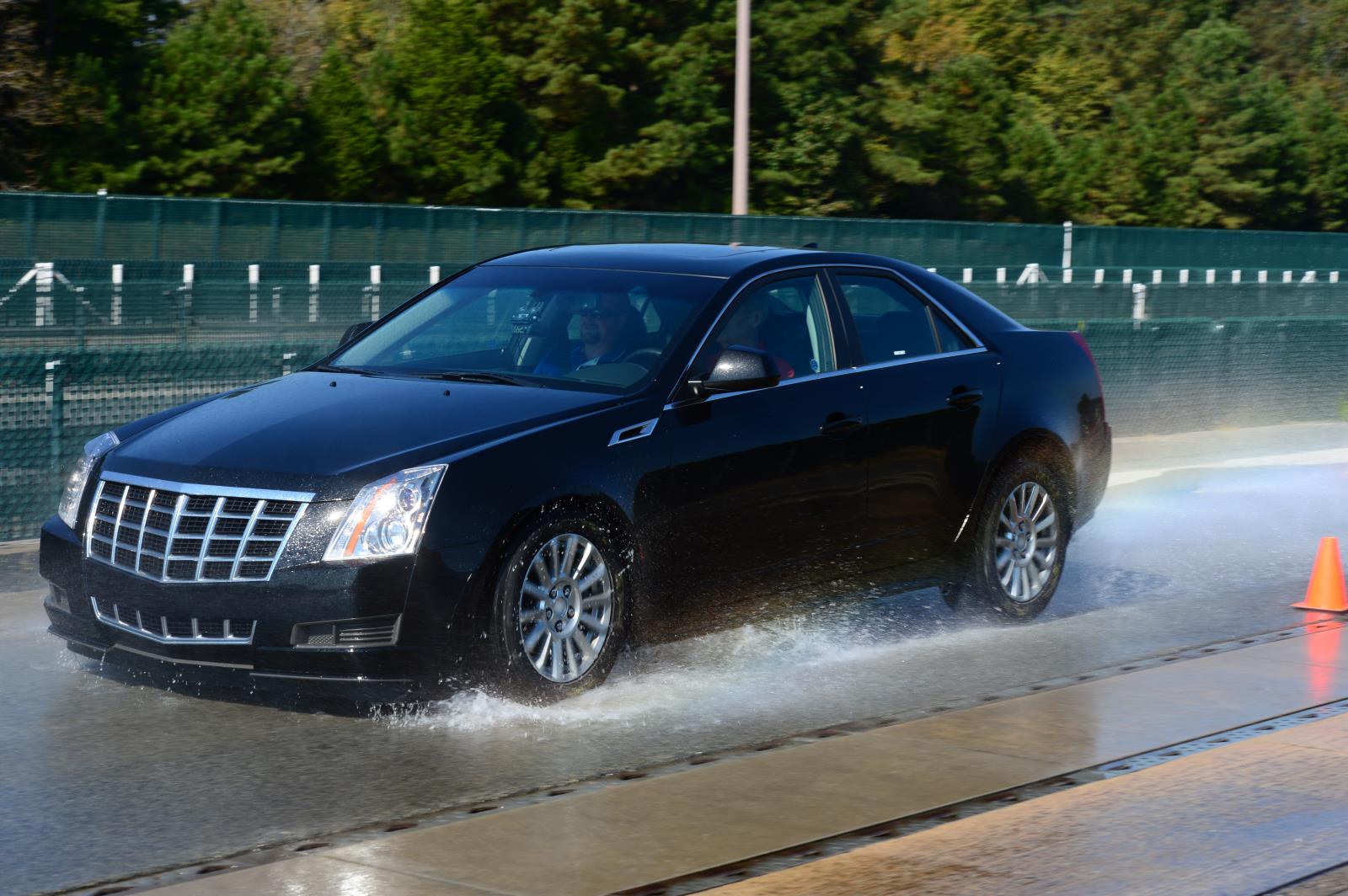 The argument against prematurely dismounting tyres voiced by Michelin here in the UK and in Europe has become a topic of conversation at the North American International Auto Show in Detroit this week. The tyre maker's global initiative to promote consumer awareness was presented at the show yesterday by Michelin North America's recently-appointed chairman and president, Scott Clark.
The current industry standard is to only test the performance attributes of new tyres, however Michelin's problem with this approach is that these attributes change as tyres wear over time, meaning consumers make purchase decisions based on factors that become less relevant the more they drive on the tyres.
"This is a new insight for everyone in our industry, something Michelin believes that all of us need to start thinking about," Clark said. "What we are referring to as 'long-lasting performance' is an issue that involves consumer safety and environmental impact. Michelin is a company that thinks long-term about sustainable mobility, and we are starting a long-term discussion about performance standards for worn tyres."