Firestone partners with Sofar Sounds to deliver secret concerts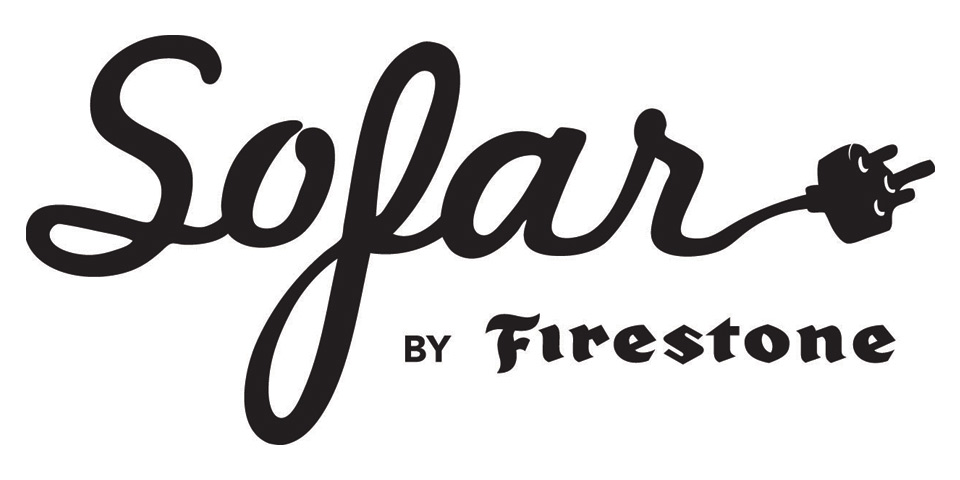 The Firestone tyre brand has teamed up with music events company Sofar Sounds to host five secret concerts in February and March 2018 in different cities across Europe. Bridgestone Europe views this partnership as "an opportunity for Firestone and Sofar Sounds to promote their shared mission," namely to "support emerging musical talent and create an authentic music experience for artists and fans alike."
Based upon the gig concept established by Sofar over the past decade, the 'Sofar by Firestone' initiative will transform everyday spaces such as living rooms or high street shopfronts into venues for music-lovers to enjoy live performances in an intimate environment. Split into three acts; each concert will feature a lineup of secret artists whose identities will first be revealed when the show starts. The concerts will take place in Milan, Barcelona, Paris, Warsaw and Hamburg.
Rafe Offer, co-founder of Sofar Sounds, shares that, in Firestone, his company is "happy to have a partner that believes in the power of music and shares our values." He adds that with 'Sofar by Firestone, Sofar Sounds will "continue to create welcoming spaces that invite communities to experience the magic of live music."
Firestone has been bringing people together through music since 1928 when founder Harvey Firestone launched the first sponsored radio programme, the Voice of Firestone. An innovative music platform for its time, the Voice of Firestone brought people of all ages together to discover new music and enjoy live performances.
"At Firestone, we remain faithful to our founder's legacy by developing quality and reliable tyres for more than a century but also by supporting authentic, year-round music experiences," explains Thierry Jupsin, brands marketing director at Bridgestone Europe. "These live music events range from big-name festivals on the Firestone Music Tour to local talent shows and grassroots events like Sofar Sounds."
Anyone interested in attending a 'Sofar by Firestone' secret show can win tickets to a 'Sofar by Firestone' gig by keeping an eye on the Firestone Facebook page and on www.sofarsounds.com.