Cooper launches CS7 tyre range for small & mid-size cars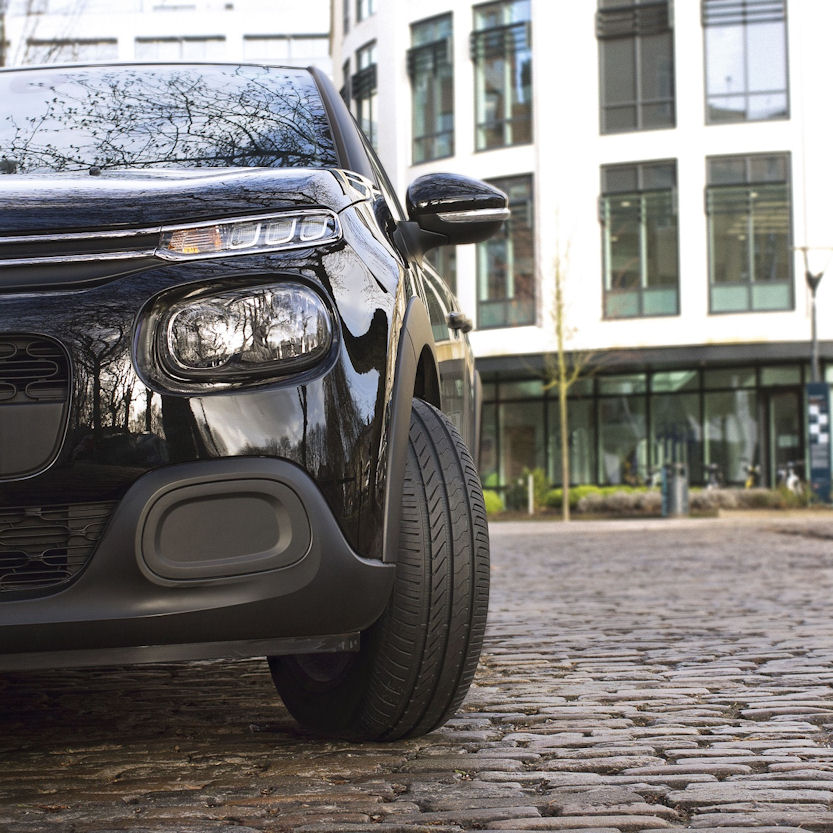 A new Cooper summer tyre line for small to mid-size cars has been unveiled. Called the Cooper CS7, the new tyre is the successor to the 2010-launched CS2 range. Cooper Tire Europe says the latest-generation product is quieter than its predecessor and has "been developed to incorporate technological features that make driving both enjoyable and economical."
Cooper Tire Europe claims the Cooper CS7 delivers better fuel economy than the outgoing product. This improvement comes courtesy of an optimised tread gauge that distributes load evenly, thus lowering rolling resistance. In addition, the tyre has been designed with a more uniform footprint, resulting in improved tread wear.
Noise damping nodes in the tread grooves of the CS7 reduce airborne noise from contact with the road. Cooper Tire Europe says the CS7 is the quietest tyre in its European range; at 68 dB, it has a single noise bar rating on the European tyre label.
A high definition silica compound has been used in the CS7, and Cooper Tire Europe reports that this delivers enhanced traction, as well as improved wet braking, lateral grip and steering response. The tyre has a 'B' label rating for wet grip; for a typical passenger car driving at 50mph (80km/h), this could mean a stopping distance six metres (or one and a half car lengths) shorter than an 'E' rated product.
Available in a total of 30 sizes covering T and H speed rated fitments, the new Cooper CS7 is suitable for cars fitted with 14- to 16-inch rims.