Hankook names new president & COO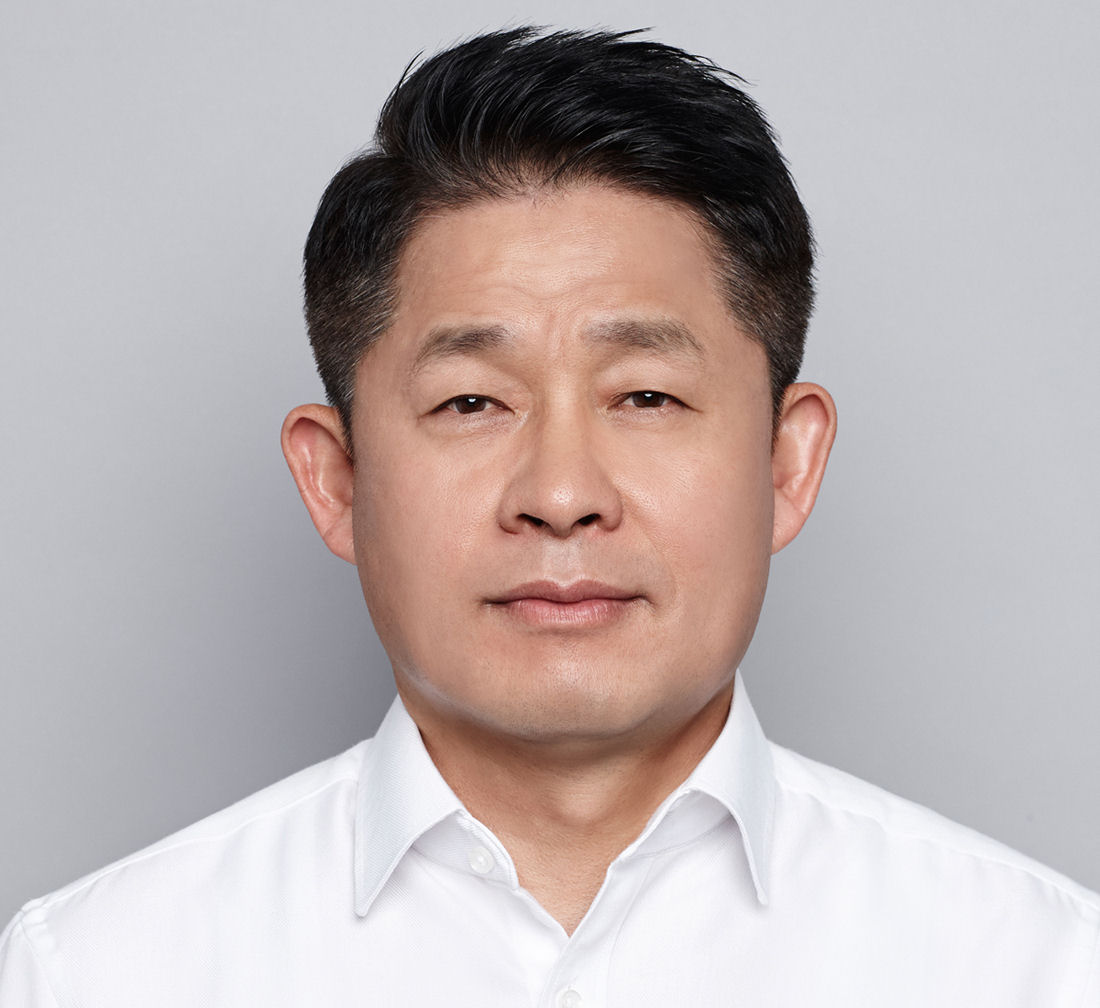 Soo-Il Lee has been appointed president and chief operating officer of Hankook Tire, effective 1 January 2018.
The new president and chief operating officer will oversee the management of Hankook Tire using experience gained in executive positions at Hankook Tire across the globe. He acted as managing director of Hankook France between 2001 and 2003. In 2006, he took over the position as director of the global marketing department. Furthermore, his services as chief operating officer of Hankook Tire America (2009 to 2012) and China (from 2013 to 2016), as well as chief marketing and corporate management officer at the company's global headquarters as of this year, have contributed to Lee's comprehensive knowledge of the company. Drawing on his global expertise, Hankook Tire will continue its professional management system that began in 1988 with the focus on accelerating the company's growth to become a global top tier company.
Along with Lee's appointment, the company has restructured its organisation further. Incumbent chief executive officer and vice-chairman Seung-Hwa Suh, who has served in this position since 2007 and has led the company's growth during the last ten years, will retire and continue as a counsel to Hankook Tire's management.