Davanti sponsors Augsburger Panthers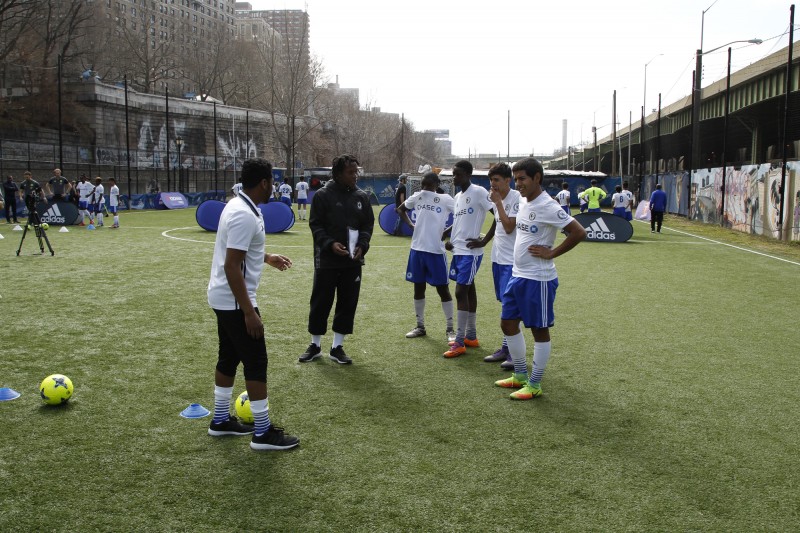 Following on from its exclusive tyre partnership with English Premier League club Everton F.C in August, Davanti has announced that it is now sponsoring the German Augsburger Panthers ice hockey team.
August 2017 marked the launch of Davanti's Wintoura range, consisting of four new winter tyre patterns. After a promising introduction of Davanti's Wintoura range into Germany, Davanti Tyres made the decision to join forces with The Augsburger Panthers as their exclusive tyre partner for the upcoming season.
Augsburger Panthers, founded in 1878 hail from the German town of Augsburg, and base themselves at the recently modernised Curt-Frenzel-Stadion. The Panthers are Germany's oldest ice sports club and have a long history of successful partnership activations. The Panthers are a founding member of Germany's elite hockey league Deutsche Eishockey Liga and have been successfully playing within this league since 1994.
Davanti's official partnership with the Panthers has been led by the company's European Sales Director, Michael Eckert who completed the sign off with managing director, Martin Horber in early September 2017.
Eckert, an Augsburg resident and long term ice hockey and Panthers fan said: "After successfully introducing the new Davanti Wintoura pattern line-up into Central European markets, I am proud to announce the cooperation with Augsburger Panther Eishockey GmbH. We consider this sponsorship as a suitable measure to promote Davanti Tyres brand in Germany, support our exclusive distribution partner and eventually boost my home town ice hockey team".
"This partnership with Davanti Tyres is a big step forward and a special moment for the Augsburger Panthers. Davanti Tyres is an up-and-coming global tyre brand and our first partner based in the UK. We're very happy that Davanti believes in The Augsburger Panthers as a strategic partner to help build the Davanti brand in Germany. A special thank goes to Michael Eckert who heads up the sales and development of Davanti Tyres in mainland Europe, for assisting in bringing this very exciting commercial partnership to fruition", adds Martin Horber, managing director of The Augsburger Panthers.