Brake Engineering adds eight new calipers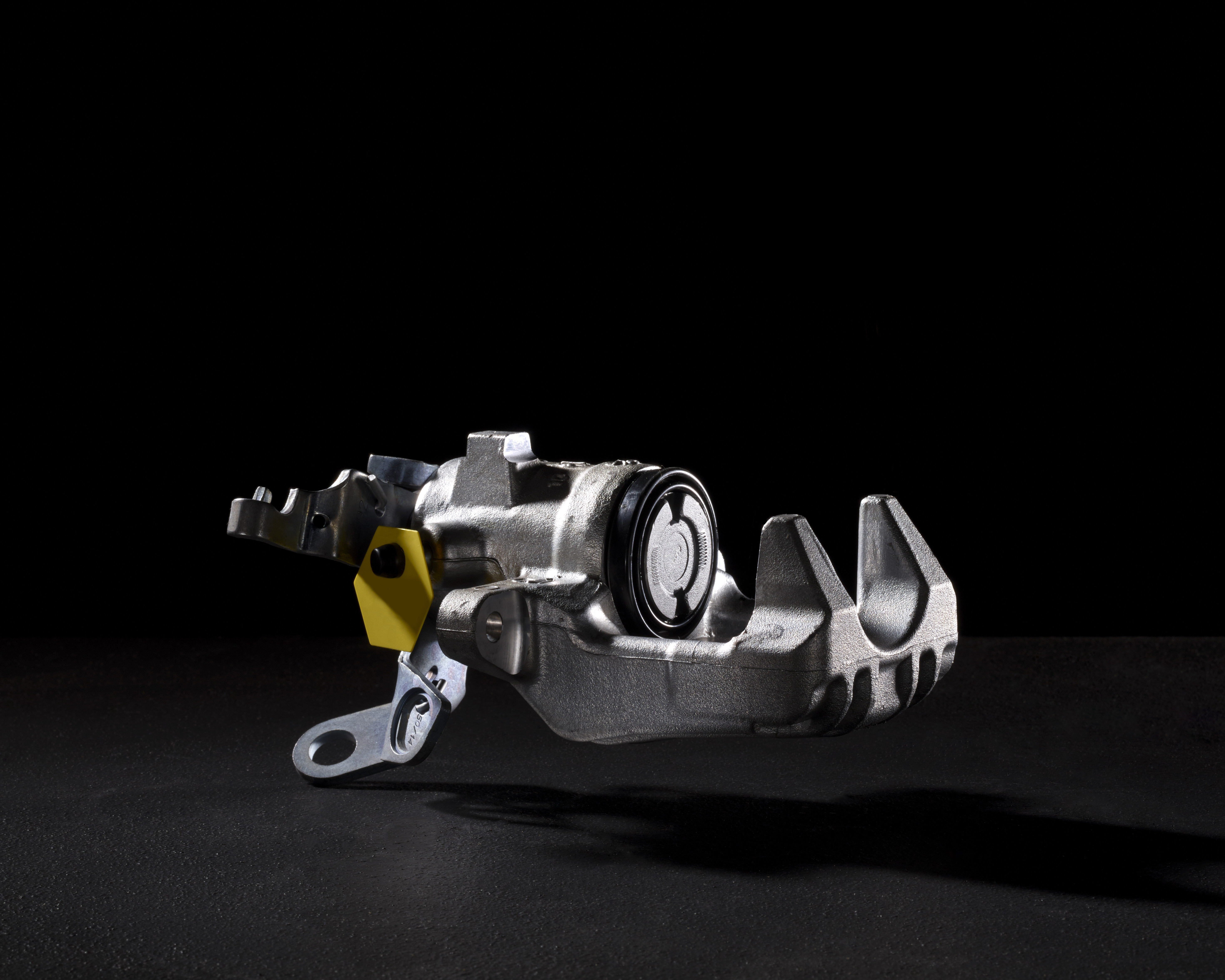 Eight new brake calipers have been added to Brake Engineering's product range this month, underlining the brand's commitment to bringing to market products that are in demand at both garages and motor factors.
The new introductions include coverage for BMW X5 and X6 (2007), as well as Audi A3, Volkswagen Golf and Golf SV, Seat Leon, and Skoda Octavia (2012).
Calipers for Citroen C4 Grand Picasso and C4 Picasso (2013) vehicles have also been introduced, alongside a new reference for Mercedes Benz C200, C220 and E220 (2014).
As part of its 'Original Aftermarket' promise, Brake Engineering is continually undertaking extensive research in the marketplace to ensure products introduced meet the demand faced by independent garages and motor factors.
As a result, more than 30 brake calipers have been introduced so far in 2017 covering 750 vehicle applications.
Each of the new calipers added adhere to Brake Engineering's rigorous remanufacturing process, which ensures the caliper core is fully restored and sufficient for use, and all worn parts, including pistons, seals and sliders, are replaced with 100 per cent brand new components.