TyreSafe introduces motorhome tyre pressure checker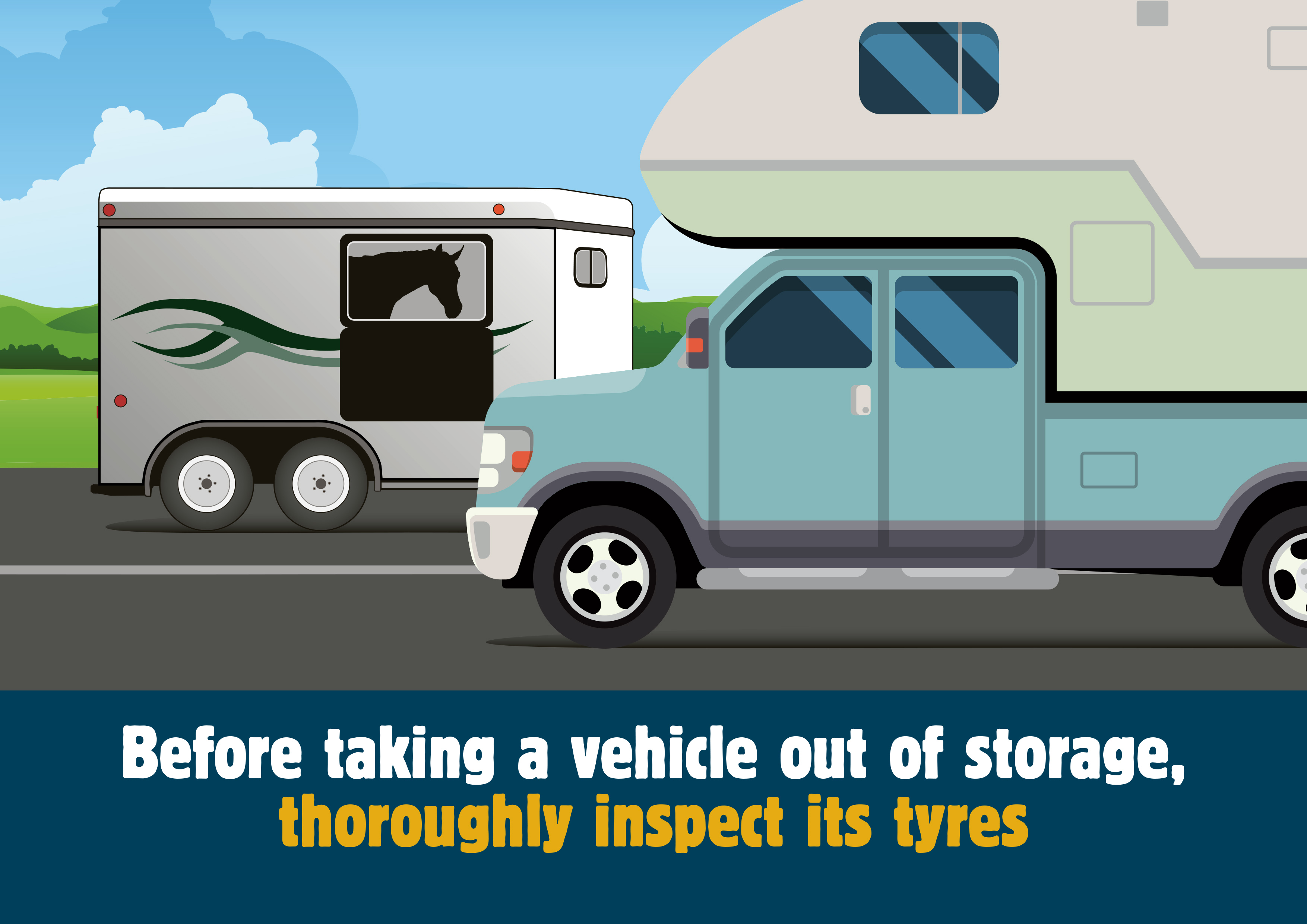 A new feature on the TyreSafe website enables motorhome users to check the correct tyre pressures for their vehicles. Fully compatible to use on mobile phones and devices, users can select the number of rear axles and then add either the maximum or fully laden load for the front and rear of the vehicle. Tyre size and type can then be selected from a drop-down menu to produce suggested pressures.
Conceived and developed by the TyreSafe team, the calculator is intended to provide guidance when owners do not have access to the motorhome manufacturer's recommended pressures provided in the vehicle's documentation or on a sticker on the vehicle.
"Maintaining motorhome tyres is crucial to minimising risks of an incident while out on the road," said Stuart Jackson, chairman of TyreSafe. "Motorhomes are typically driven close to their maximum weight on every trip so ensuring the right tyres are fitted, are roadworthy and inflated to the correct pressure for the load is essential. Understanding the difference between the tyres now available can be confusing for drivers but they will find TyreSafe's guidance both informative and easy to understand."
Further details on tyre safety can be also found at tyresafe.org; the tyre safety organisation says owners taking their motorhome out of storage will find an informative animation detailing important tyre checks which need to be carried out before returning the vehicle to the road in the 'Film and animation library'.