Roadlink sponsors truck racing team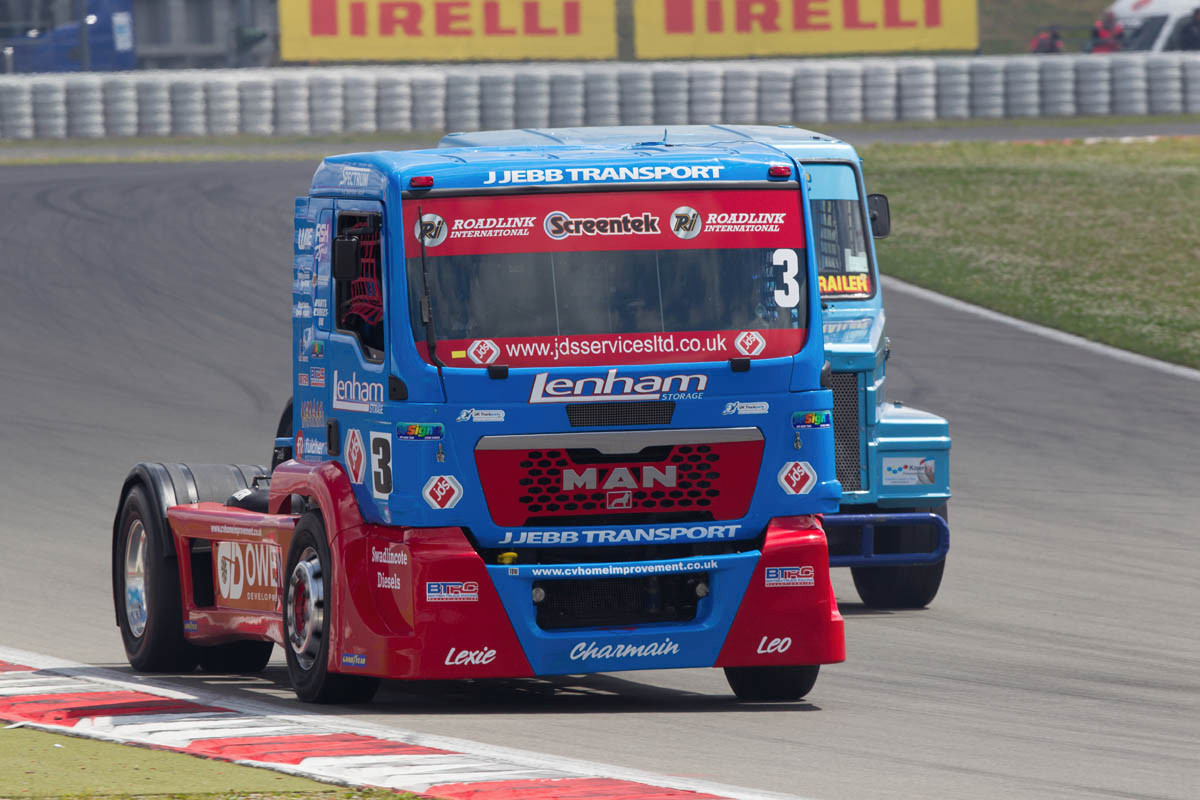 Roadlink International is sponsoring TeamPower Truck Racing, including Steve Powell and Andrew Fulcher, in Division Two of the British Truck Racing Championship (BTRC).
After a slow start to the season due to unforeseen circumstances and unavoidable setbacks with the truck, Steve Powell is now working his way up the Division Two table, powered by the determination to secure a strong finish at the top.
Both trucks have undergone a lot of preparation and hard work to ensure they were ready when they first hit the track, joining the championship at Thruxton in June.
Meanwhile, Andrew Fulcher is also determined to make his mark on the league and continues to assert himself among the very best of the BTRC,
Steve Powell said: "We have used Roadlink products for a number of years, as we know we can rely on the quality of the products within the range. It is important that we work alongside parts suppliers that we can trust and our relationship with Roadlink is strong, enabling us to put our complete faith in its high-quality brake pads and discs used on our trucks."
Keith Sedgley, Roadlink joint managing director, added: "We're delighted that we can help power the team throughout the course of the season. The championship continues to grow in both stature and popularity and it is an ideal showground for us to demonstrate the quality of our products."