New ATG website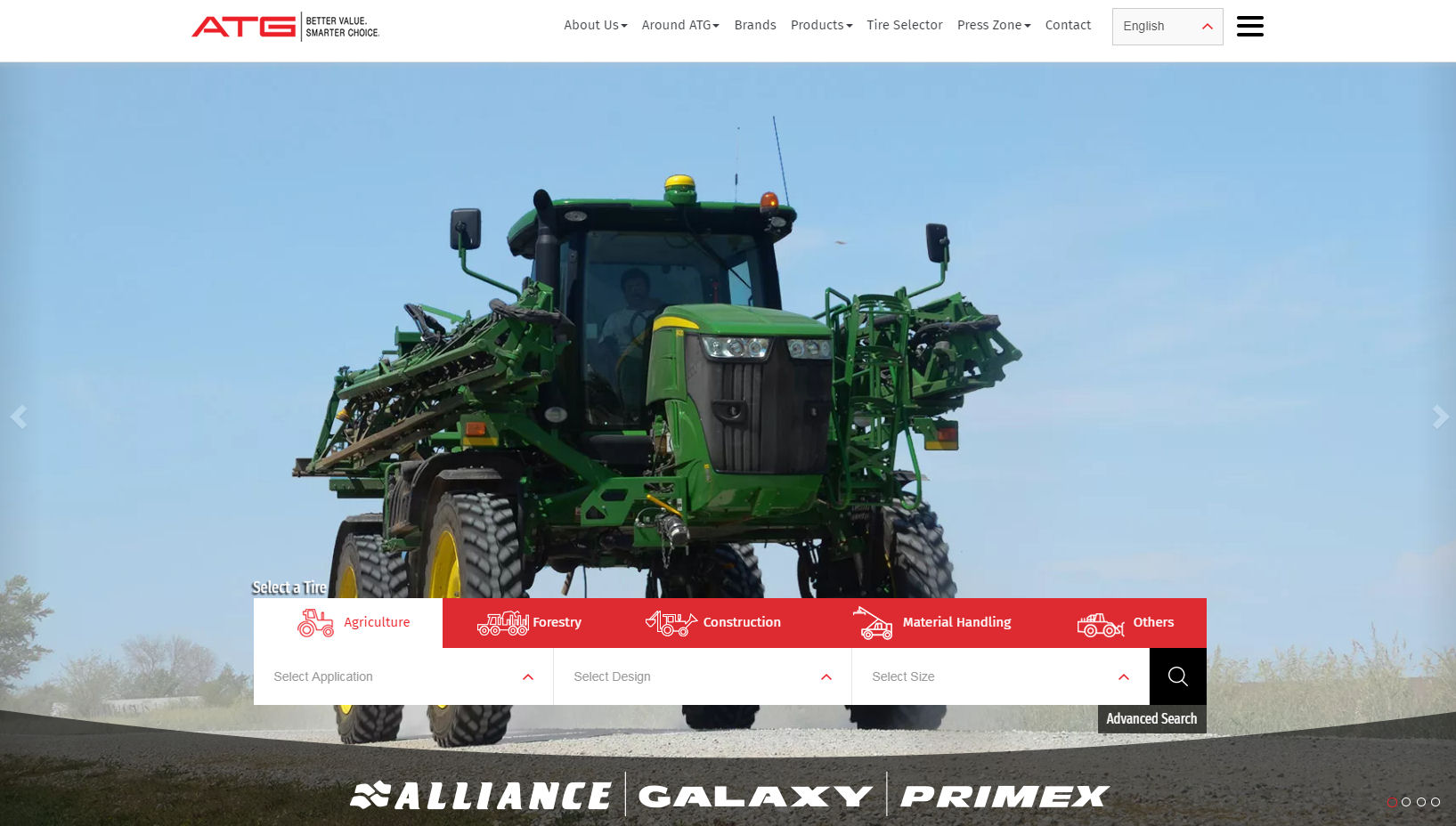 An all-new Alliance Tire Group website has gone live. The www.atgtire.com site has a new look and functionalities, and the Yokohama Rubber-owned tyre maker states that it "provides visitors with a better and more interactive way to discover the full range of Alliance and Galaxy products." Geo-specific homepages within the site cater to the different regions where Alliance Tire Group operates, and content and brochures are available in a total of eight languages – English, German, French, Spanish, Italian, Dutch, Polish and Russian.
Amongst the features found on the new site is a tyre selector on the start page that enables users to quickly find the tyre they're looking for by application, pattern or size. An advanced search option offers additional ways of narrowing the search down.
Other site improvements include integrated social media links for Facebook, Twitter, YouTube and Linkedin as well as news and market announcements.