MRL launches new website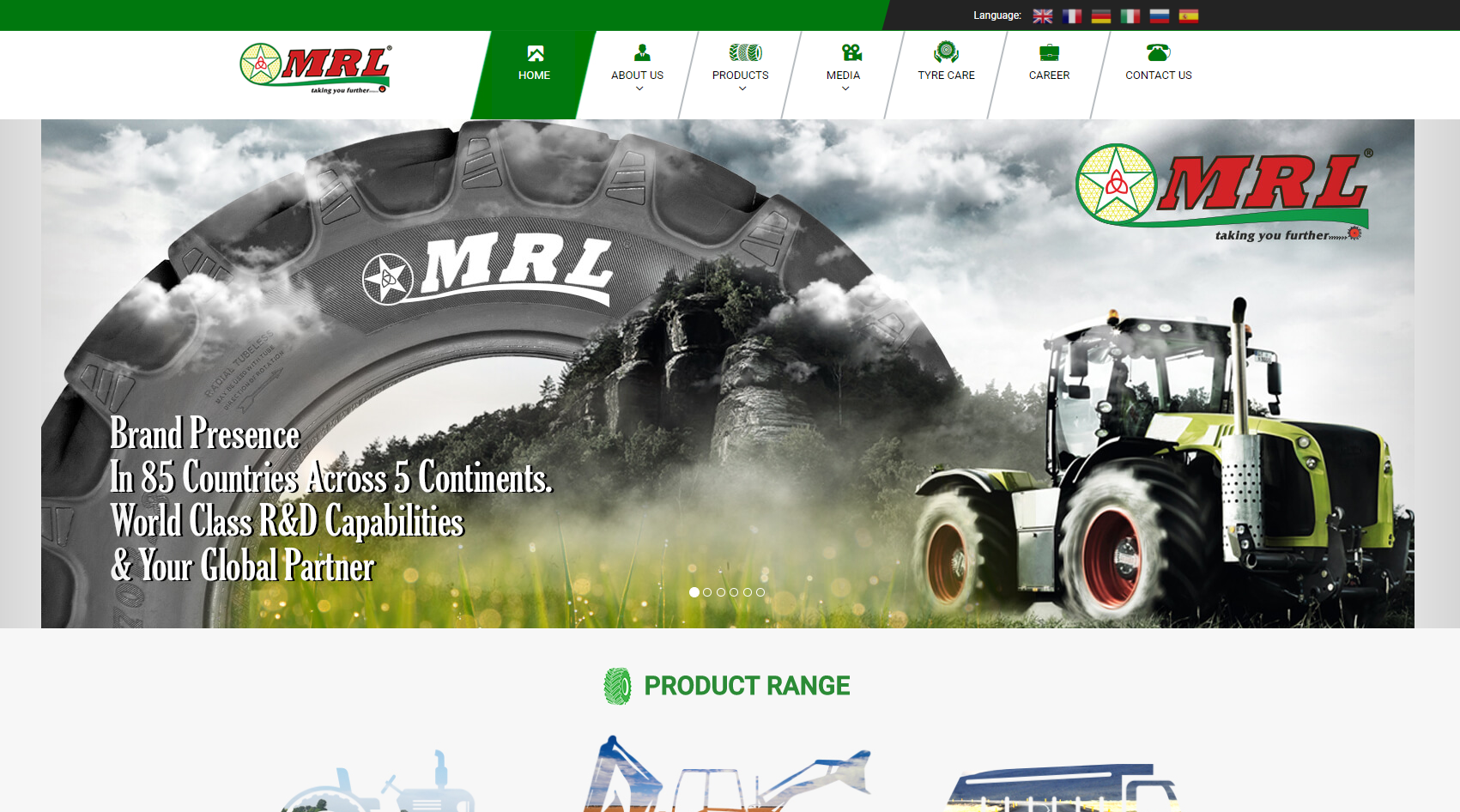 MRL Tyres Ltd. (India) has launched a new website at www.mrltires.com. The new site is designed to offer enriched content and give users a better browsing experience from their mobile devices. With this in mind, the layout of the site has been optimized for browsing from tablets and smartphones.
According the company, the goal is to provide visitors with "an easier way to learn about MRL products, services and solutions and also to allow the visitor to browse information based on their own choice."
The new site also features integrated social media buttons for Facebook, Twitter, and LinkedIn to provide improved communication with the clients. "We will constantly update our content with helpful information, new tyre sizes, technical information, company announcements, Global participation in the News section. There is also a new Tyre Care & Safety area included containing practical information about Tyre handling, maintenance and mounting – a certainly valid support for professional users.
"We are excited about our new website launch and the robust information it provides for customers, investors, partners and media to better understand MRL Tyres best-in-class products and services," said Monit Malhotra, director MRL Tyres Ltd, adding:
"We believe that this new site will allow our visitors to have a very informative experience as we continue to grow and increase our market presence."
The new website is also available in various languages including English, French, German, Italian, Russian and Spanish with additional languages planned to be introduced corresponding with MRL's presence and reach to a global audience, as the company maintains a presence in as many as 85 countries.