Kumho introduces SUV version of Solus 4S HA31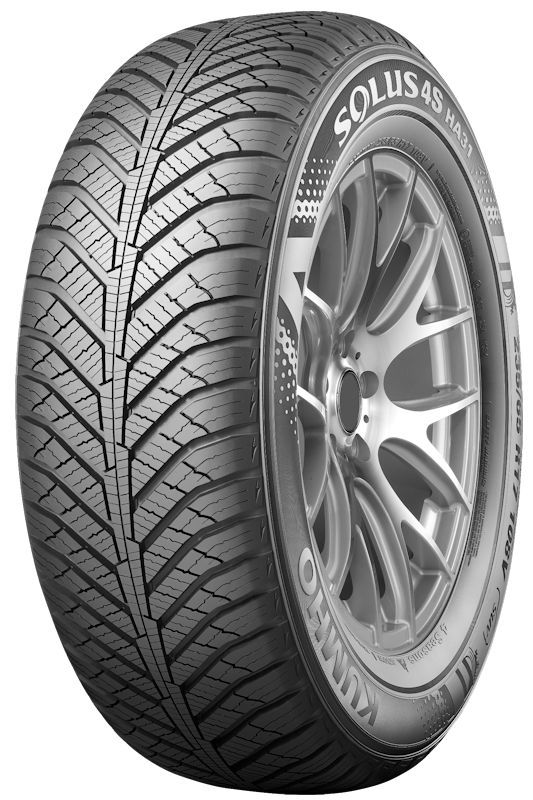 The addition of 14 SUV sizes to the Kumho Solus 4S HA31 range boosts the total portfolio to more than 90 different dimensions. The newly-released Kumho Solus 4S HA31 SUV is available in 16- to 18-inch sizes in sizes to fit vehicles such as the VW Tiguan, Nissan Qashqai, Vauxhall Mokka, Audi Q3/5/7 and BMW X3/4/5.
The Kumho Solus 4S HA31 SUV is tailored to the greater weight of crossover and SUVs with a reinforced shoulder area and stiffer tread blocks. Kumho Tire says the new addition to the range offers "outstanding year-round driving performance," with "excellent grip and traction on snowy roads" and "confident handling on wet roads."
All Kumho Solus 4S HA31 SUV sizes are marked with both M+S and 3PMSF (3 Peak-Mountain-Snowflake) symbols and have gained an EU tyre label rating of 'C' for rolling resistance and either 'C' or 'E' ratings for wet grip.