Goodyear names new CTO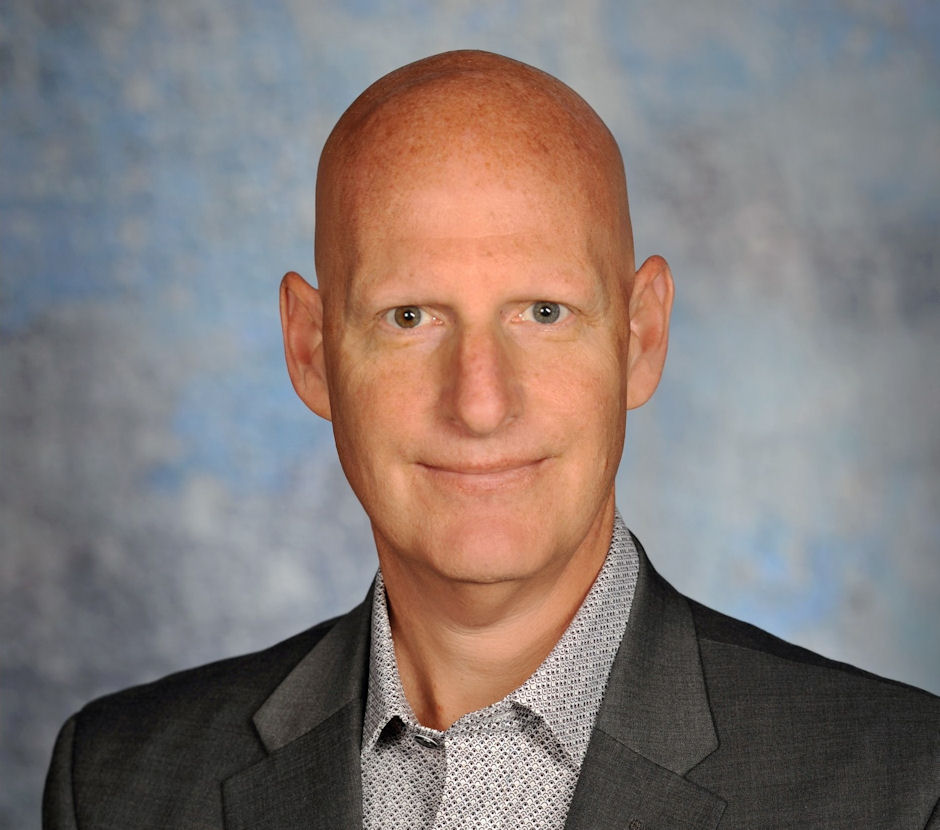 Effective 1 September, Christopher Helsel will take over as chief technology officer at the Goodyear Tire & Rubber Company, and additionally take on the role of vice-president. Helsel, who currently serves as director, North America commercial and global off-highway technology, succeeds Joe Zekoski as chief technology officer.
The tyre maker shares that Helsel "brings a wealth of experience in key research and development, technology and business roles in Goodyear" to his new role, and company chairman, chief executive officer and president Richard J. Kramer believes such experience is just what Goodyear needs at this point in time.
"While technological leadership has always been at the core of our company, at no time in our 119-year history have we seen the pace of change progress as rapidly and profoundly as we are currently experiencing," comments Kramer. "As traditional tyre innovation and design become increasingly complex, our products and services also are becoming an integral part of the connected car operating in a new emerging mobility ecosystem. In that environment, Chris's deep tyre industry experience, his track record of driving change and delivering results in challenging assignments along with his curiosity and passion to win are a perfect combination to drive Goodyear's innovation in our changing industry."
Helsel, 52, joined Goodyear in 1996 and spent the early years of his career working in a series of roles of increasing responsibility in computer modelling, tyre design and technology for consumer, commercial and racing tyres. In 2010, he was named a global director, overseeing development of technology for consumer and commercial truck tyres before relocating to Goodyear's Innovation Center in Luxembourg as director of technology programmes. He went on to lead the company's commercial truck tyre retread business in North America prior to assuming his current role earlier this year. Helsel earned his undergraduate degree in mechanical engineering from Cleveland State University and his master's in the same discipline from The University of Akron.