Cooper launches Discoverer Winter SUV tyre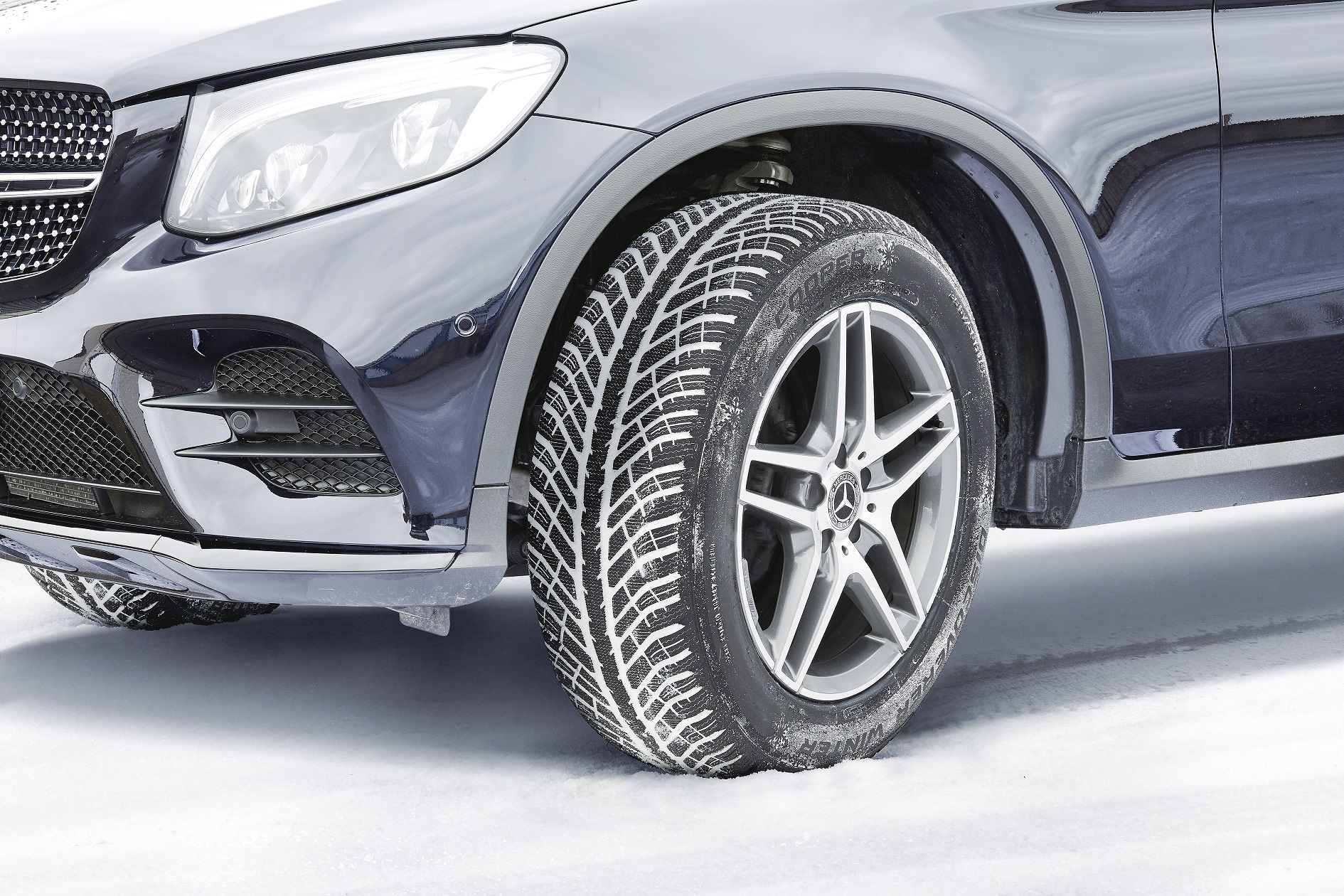 Cooper Tire & Rubber Company Europe has launched the new Discoverer Winter tyre for mid-to-full-size SUVs. Designed at Cooper's European Technical Centre, the tyre is manufactured at Melksham in the UK and developed using Cooper's 4×4 and off-road expertise. The company added that it has been tested extensively in a range of winter conditions, including snow acceleration and braking, snow handling, ice braking and acceleration at Arctic Falls in Sweden and Test World in Finland.
Cooper Tire Europe safety and performance ambassador, David Coulthard, who was also involved in the development programme, said, "Cooper's Discoverer Winter is the dependable SUV tyre for better grip, handling and braking in winter conditions. Choosing the correct winter equipment is vital to get you safely through the cold weather and when driving in winter conditions; this includes your choice of tyre. Even when driving an SUV or 4×4, fitting the right tyre is critical. In winter my priority is to keep me and my passengers safe, which is what the Discoverer Winter tyre is designed for."
Using Cooper's patented circumferential snow groove technology and an alternating serrated edge on the snow grooves on the centre of the tyre, the Discoverer Winter demonstrates increased grip in the wet, slush, and on ice in extremely cold temperatures. It has a coupled-silica tread compound and a performance enhancing directional tread pattern, which efficiently displaces water in the wet. Cooper's 3D Micro-Gauge Siping interlocks to keep the tread blocks stable under load, whilst also controlling the amount of heat generation to improve the tyre's handling, braking performance and mileage.
The new Cooper Discoverer Winter has been added to the Cooper and Avon brand winter portfolios, which include the WeatherMaster range and Avon's WV7 performance winter tyre.