Servicesure initiatives help spread cost of maintenance and repairs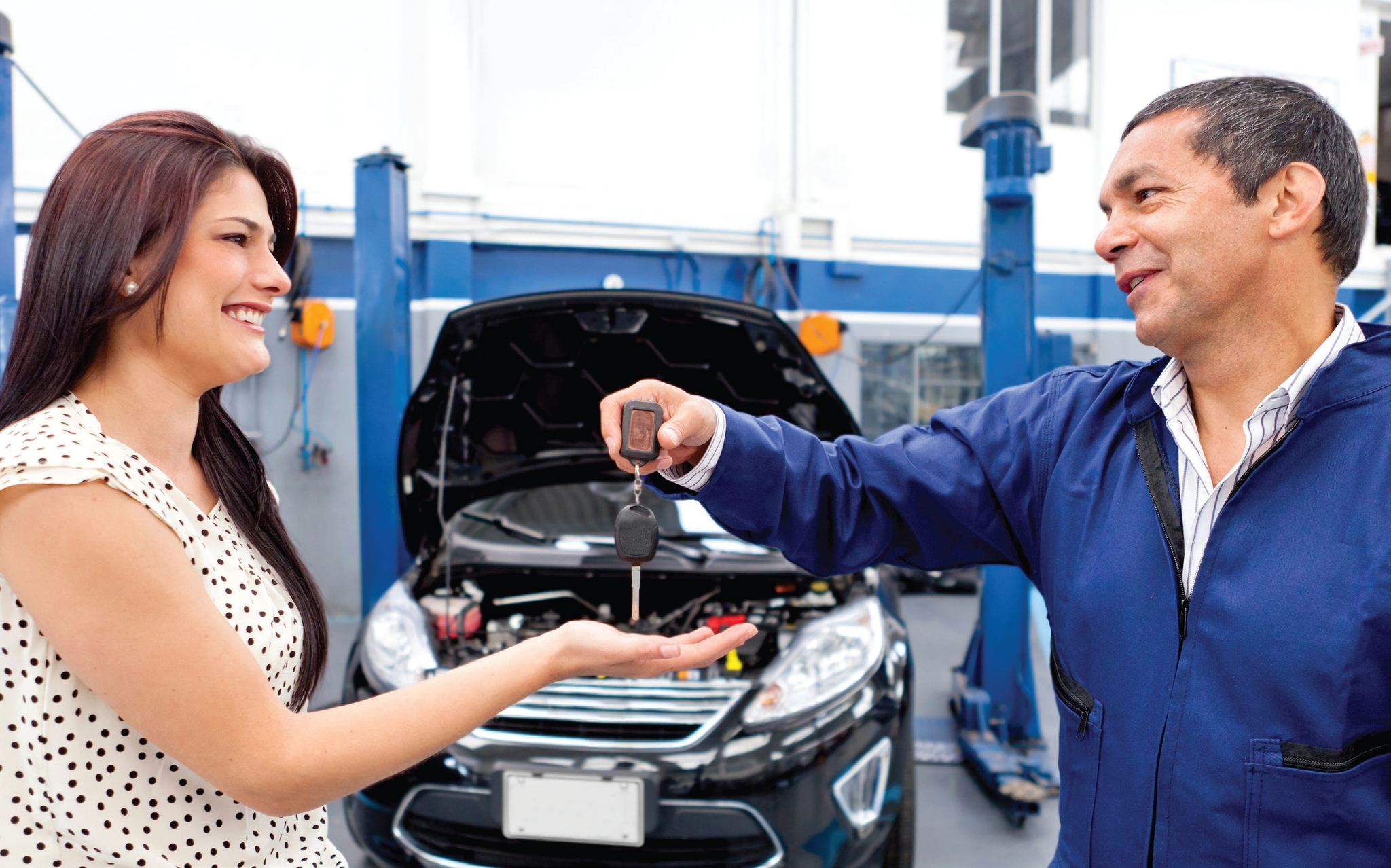 Servicesure Autocentres are offering two financial solutions to help centres increase business.
First there's a new 'Savings Plan' that enables motorists to set aside regular amounts to put towards the cost of car maintenance at a later date, so there's money ready for any unforeseen motoring bills.
"The Savings Plan aligns perfectly with the Servicesure concept," said Paul Dineen, Head of Garage Programmes at The Parts Alliance. "It's all about giving garages access to the best possible solutions to help them thrive."
Customers can set up a simple monthly Direct Debit with control over how much money is taken and when. The fund is transferable between cars too.
Everyone who uses the 'Savings Plan' gains access to a benefits scheme through a web portal. This offers big potential savings through a wide range of vouchers for high street stores, supermarkets, travel or days out as well as domestic gas and electricity discounts.
Secondly, there's a three-month 'interest free credit' solution which garages can offer to customers at point of sale.
A simple online or telephone application assesses the customer's suitability with a credit check, an online Direct Debit mandate is then completed by them when collecting the vehicle, and funds are released to the garage within 7 working days.
Robert Brownlie, owner of Ace Autocentre, said: "We have used this five or six times already, on each occasion we've secured a large repair we otherwise would have lost, and had delighted customers, who were able to spread the cost of an unexpected garage repair bill over three monthly instalments!"
Other garages including A1 Motorist Centre and Kinnons Garage have been quick to praise 'an easy system to use' and a 'really fast approval process'.
There's no set-up or monthly licence fees, instead garages simply pay a percentage of the transactions, which can be from £80 to £3,000 in value.
These solutions are part of a progressive overall formula that has been working exceptionally well for The Parts Alliance's fast growing garage network. In May Servicesure reported that garages had been joining at a record rate of 15 per month during 2017 and that over 200 garages were already offering the 'Brakes for Life' programme which launched at the start of the year.