Sedgley gets on his bike for the Brain Tumour Charity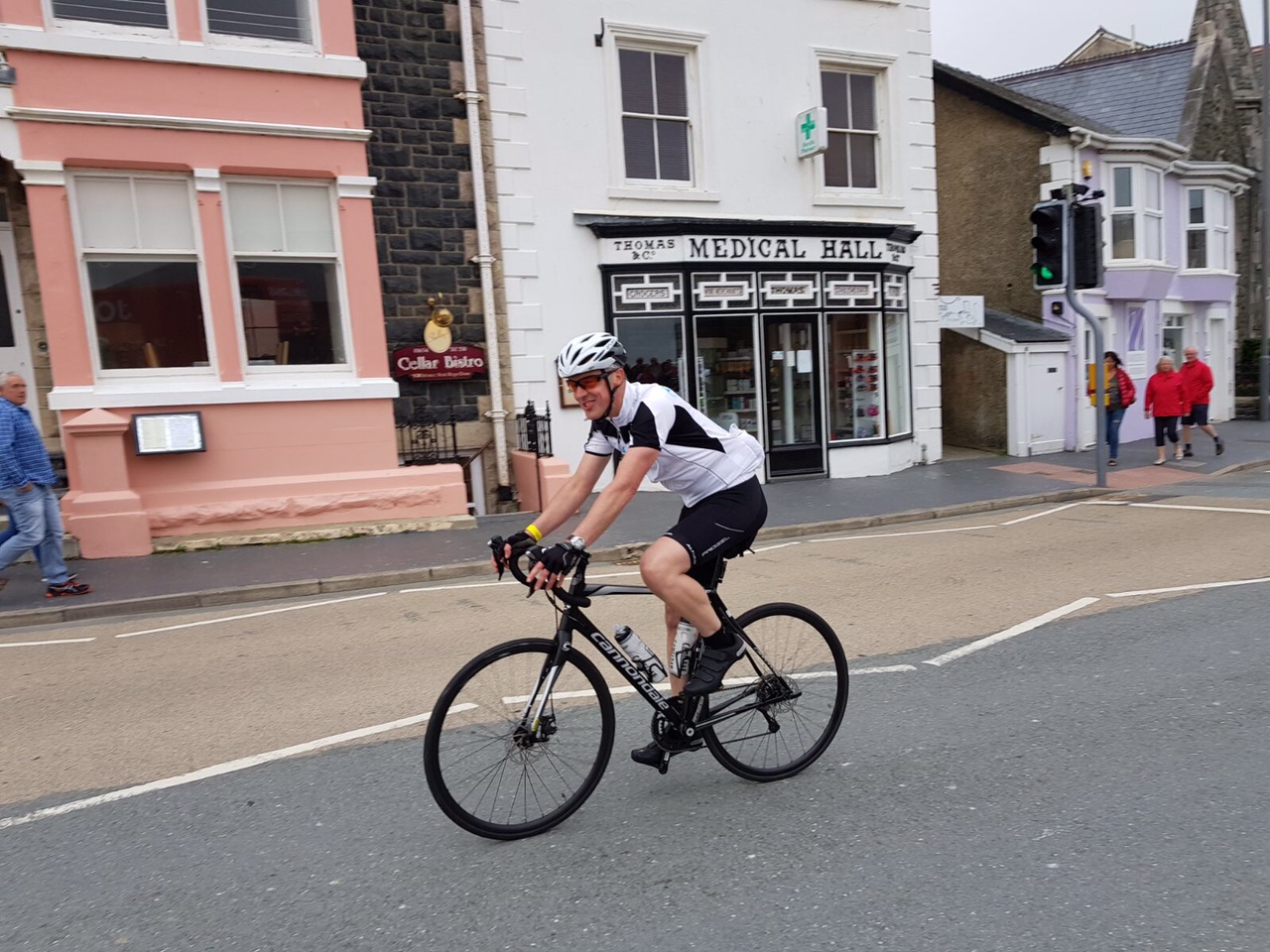 Keith Sedgley, joint managing director of Roadlink International, a leading commercial vehicle parts supplier, has successfully cycled 133 miles in a day from Wolverhampton to Aberdovey in aid of the Brain Tumour Charity.
The Aberdovey Bike Ride 2017 took place on Friday 16 June and is officially 105 miles long but Sedgley decided to 'go the extra mile' and take on another two-hour mountain climb as part of an extended ride.
Everyone taking part in the annual charity bike ride, which has taken place every year since 1992, is obliged to raise at least £75 for an official cause of their choice.
Sedgley, who is a keen fundraiser and took on the challenge as a personal goal in memory of a dear friend, has already raised close to £900 and is hoping to reach the £1000 mark. People can donate at his JustGiving page.
The Brain Tumour charity's main aim is to defeat the dangers of brain tumours by funding pioneering research and providing life-changing support to individuals and families affected.
Sedgley said: "It was a tough task and took many weeks of preparation to ensure I was up for the challenge but ultimately it was more than worth it. The Brain Tumour Charity is a cause close to my own heart and I'd like to thank everyone who has donated towards this incredibly worthy charity and supported me throughout my journey."