Passmore leaves Sailun Jinyu – Chen Huang interim president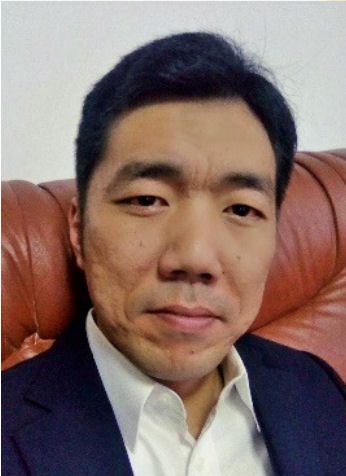 As of the end of May, Gareth Passmore has stepped down as president of Sailun Jinyu International (SJI). The company reports that Passmore left the company due to "family and personal" reasons.
"Gareth wanted to stress that in his relatively short tenure, he has thoroughly enjoyed meeting and working with all SJI customers and partners. We wish him, and his family, all the very best for the future," wrote Sailun Jinyu in a statement.
Prior to the appointment of a permanent successor, Chen Huang, vice-president of sales at SJI, has agreed to provide leadership and direction to the group.
In addition, the company shares that Janis Amolins has been appointed to replace Martin Lumb as sales director at SJI Europe. Lumb recently moved into the world of specialty tyres, and now heads SJI's Commercial unit for the 'Rest of the World' region, the company's business outside of North and Latin America.
Until recently, Janis Amolins was the tyre maker's business development manager for East Europe and was responsible for the sales and development of the four brands within the Sailun Jinyu Group portfolio – Sailun, Jinyu, Black Lion and Rovelo. Prior to taking on that role, Amolins was country sales manager for Green Tread OY in Riga, Latvia, and in this position looked after a number of brands, including Kumho, Michelin and Jinyu. Further prior experience includes three years with Michelin in Latvia.