Michelin files lawsuit against Tire Recappers of Nashville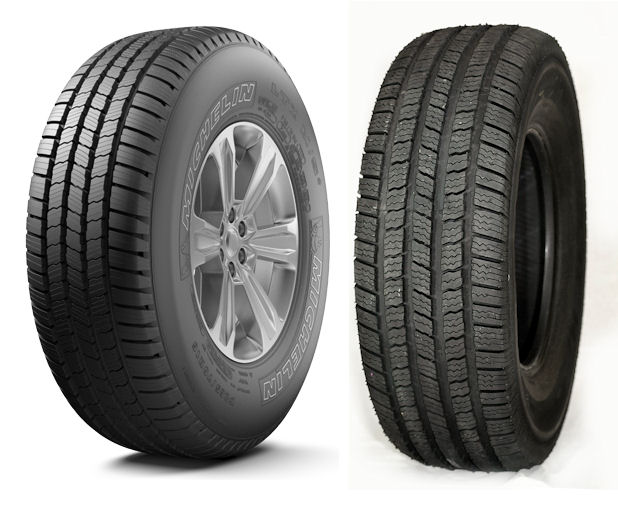 It isn't just copycats in China that the tyre majors are going after. Michelin North America reports that it filed a lawsuit against Tire Recappers of Nashville yesterday. Michelin alleges that the manufacturer and seller of retreaded SUV, crossover and crossover tyres infringed design patents covering the BFGoodrich Mud-Terrain T/A KM2 and Michelin LTX M/S2 tyres.
The Michelin lawsuit was filed in the US District Court for the Middle District of Tennessee in Nashville. The suit alleges that two tyre models, the Cross Grip M/T and the All Position Highway 2, infringe Michelin's US Patent Nos. D530,266 and D639,235.