Hixih Group investing in car, truck tyre capacity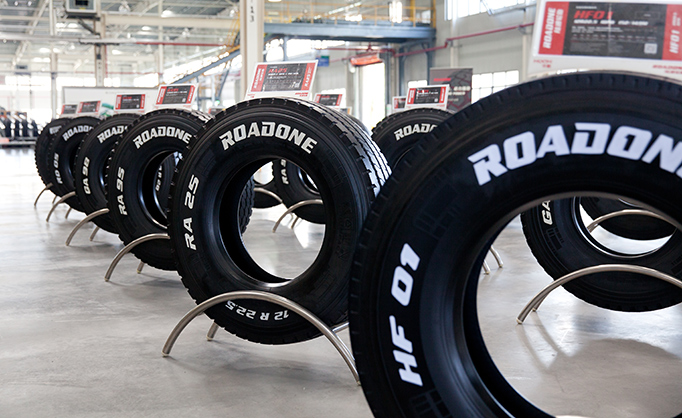 This year, the Hixih Rubber Industry Group is investing nearly RMB 6 billion (£682.3 million) in its two subsidiaries, Shenzhou Tire and Tongli Tire. Two separate projects will see the creation of a new car tyre facility and a doubling of capacity for all-steel truck radials.
The Shenzhou Tire car tyre plant project involves an investment of RMB 3.53 billion (£401.4 million) and will cover a 46.7-hectare site. The project will be completed in two stages, the first of which will create an annual capacity of 6 million units with an investment of approximately RMB 1.98 billion (£225.2 million). Hixih comments that the project will "use the world's leading high-performance radial car tyre production technology" – it names Krupp and VMI as two main equipment suppliers. When the project is completed, 2,000 new jobs will have been created. Hixih says sales revenues will amount to RMB 8.4 billion (£955.3 million) and profit around RMB 1.2 billion (£136.5 million).
An investment of RMB 2.4 billion (£272.9 million) will facilitate an expansion project at the Tongli Tire facility, including the installation of new equipment and the upgrading of existing machinery. Capacity will double to 4 million tyres a year through the project, and following its completion the operation is expected to have a sales revenue of RMB 3.17 billion (£360.5 million) and a profit of RMB 570 million (£64.8 million).
Tongli Tire Co., Ltd. was set up as a joint venture between Hixih Group and Pirelli, and has produced commercial vehicle tyres under the Roadone brand name since 2003.