Goodyear SealTech tyres approved for the VW Arteon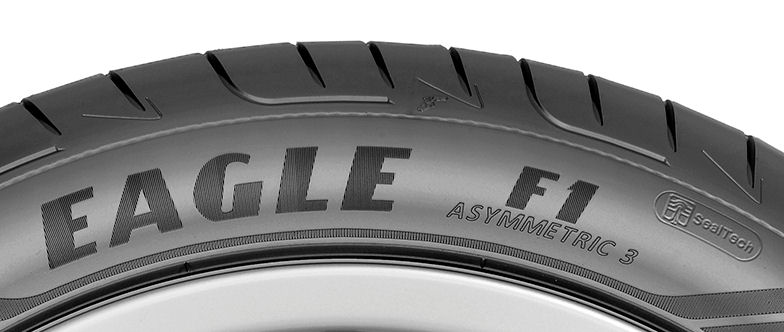 A further original equipment homologation for the VW Arteon has been announced. Size 225/55R17 97W and 245/45R18 96W versions of the Goodyear Eagle F1 Asymmetric 3 featuring the company's extended mobility SealTech technology have been approved for OE fitment on the new five-door fastback.
Goodyear's SealTech is based on a post-cure sealant technology and can seal tread area punctures of up to 5mm in diameter. The technology's presence within the tyres supplied for the Arteon will be denoted by the inclusion of the Sealtech logo on the sidewall.
"We are proud to broaden our portfolio and to introduce Goodyear SealTech on the new VW Arteon," shares Nick Harley, managing director OE Consumer Goodyear EMEA. "There is a growing interest in extended mobility solutions from both vehicle manufacturers and consumers, and we continue to invest in the development of technologies such as SealTech to fulfil that demand."