Fewer under 25s learning to drive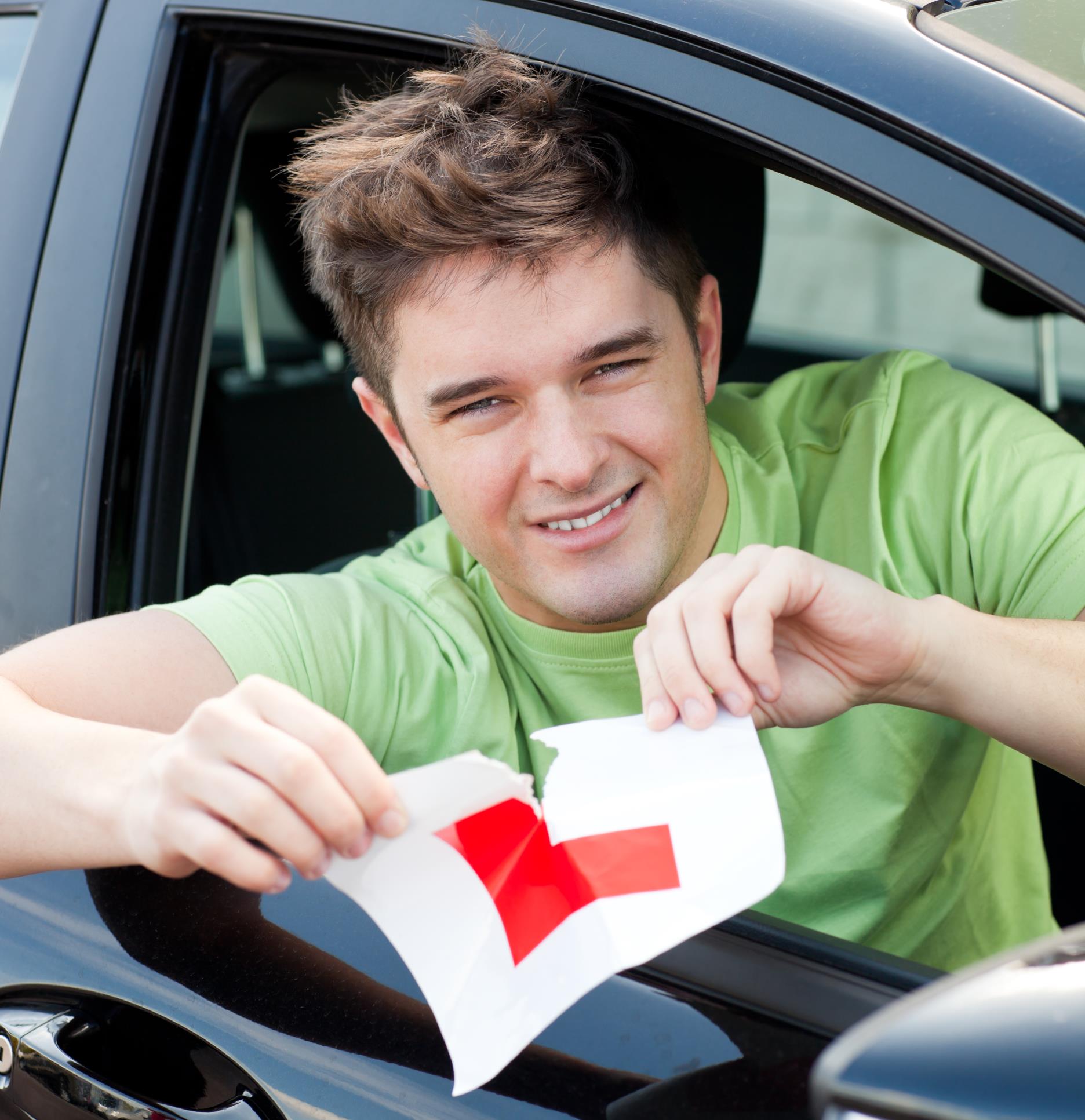 According to research carried out by leading automotive consumer website www.HonestJohn.co.uk, young people are giving up on the idea of learning to drive. The number of 17-year olds taking the practical driving test has fallen by more than 100,000 since 2007-08, while the overall number of under-25s in the UK that are learning to drive is down by 20 per cent.
East Sussex experienced the largest average drop in young people taking the practical driving test, with a fall of 61 per cent, while the County of Bristol was second with a decrease of 45 per cent. Cambridgeshire and the Vale of Glamorgan are joint third – at 40 per cent. Worcestershire completes the list, with a decrease of 39 per cent compared to 2007-08.
High cost is the culprit. In particular, the rising cost of car insurance is considered a major contributor in young people delaying the decision to start driving. Honest John comments that recent figures show a city-based teenager driving a small hatchback worth £8,000 can be quoted up to £13,498 for a comprehensive 12-month insurance policy, while those living in rural areas will be asked to pay a staggering £8,750.
The Association of British Insurers (ABI) reports that average premiums increased by eight per cent in the first quarter of 2017, with accelerating costs being driven by Insurance Premium Tax (IPT), whiplash claims and changes in the way compensation is calculated. Over the past few years, the IPT rate has doubled to 12 per cent, netting the Government an estimated £5.8 billion a year.
Of course, aspiring motorists first have to pass their driving test, and this doesn't come cheap, either. Honest John notes that if a learner pays £23 to sit the theory test and books 47 hours of professional tuition (the Department for Transport says this is the average number of hours required to gain a license) at £30 per hour prior to taking the £62 practical driving test, they will have invested £1,529 getting behind the wheel.
Driver and Vehicle Standards Agency records show that while the average pass rate for the driving test has increased from 44 to 47 per cent since 2007-08, the overall number of tests conducted has fallen significantly, from 1.8 million to 1.5 million, with young drivers accounting for most of this drop.
"Put simply, young people are being priced out of learning to drive. Ten years ago, a typical 17-year-old would have booked a driving lesson as soon as they were legally able, but today most young people simply cannot afford to drive," comments Honest John's managing editor, Daniel Powell. "Increases in IPT and changes to the way major personal injury claims are calculated have pushed up premiums by an average of eight per cent. But for younger drivers the real-world increases are probably much higher."