David Jones is Bartec's new UK and Irish salesperson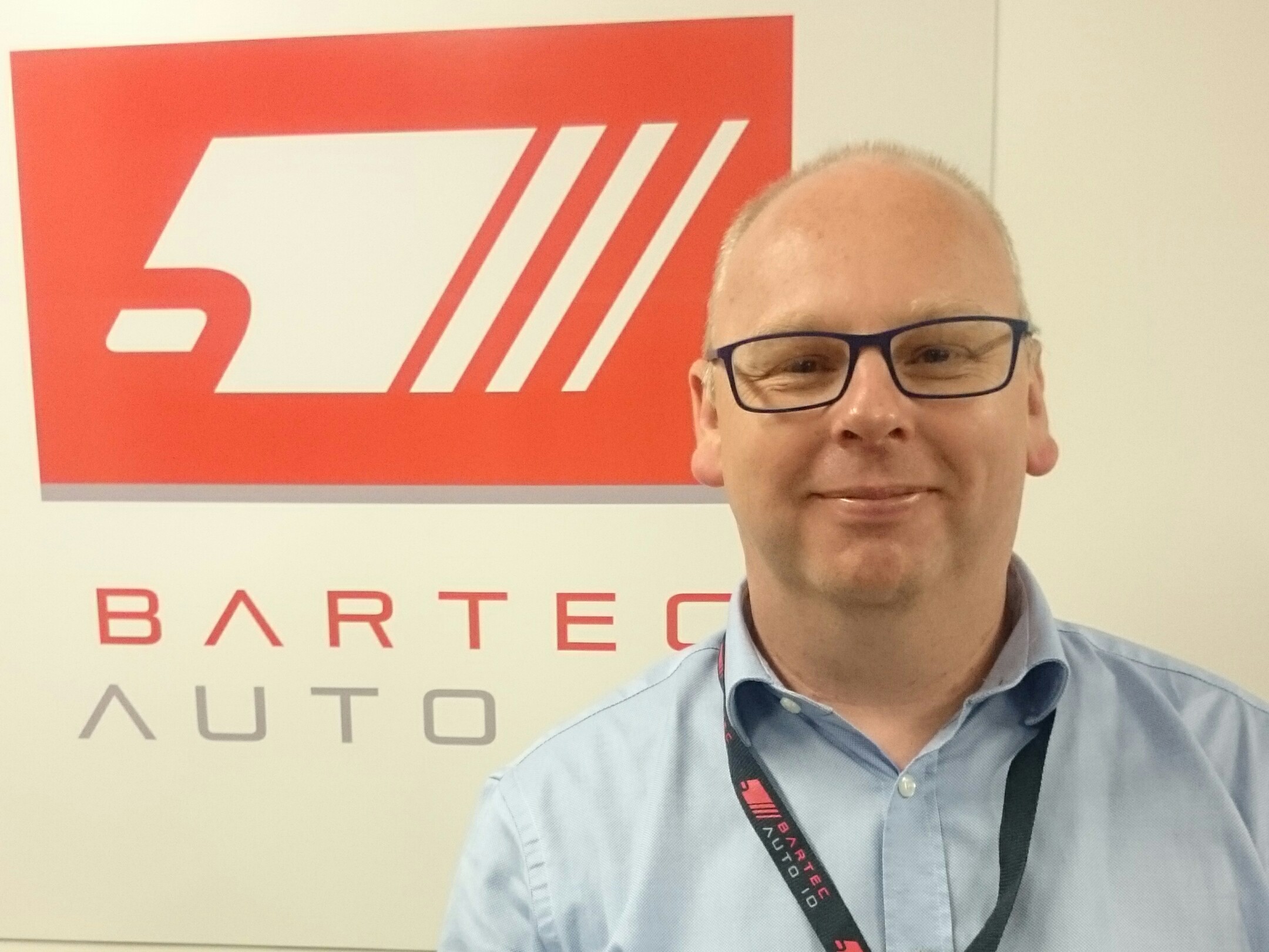 Bartec Auto ID Limited (Bartec), the British manufacturer of tyre pressure monitoring systems (TPMS), has announced the appointment of David Jones as its new UK and Irish salesperson.
Jones brings a wealth of diagnostic experience to the Barnsley-based, family-run company, following established roles with Nebula Systems and Euro Car Parts, and he joins the TPMS experts at a crucial time, as this year marks the first when vehicles, due their first MOT test, will be entering workshops with TPMS installed as mandatory. Legislation passed in 2014 stipulated that TPMS would be part of the annual MOT test and that all vehicles will have TPMS installed as standard.
On joining Bartec at this pivotal moment, he said: "It's fantastic (to have joined Bartec). The company has welcomed me; the people and facilities are great. I'm excited to get out on the road, start meeting existing and new customers, and, while it's going to be a challenge, it's one that I will embrace."
Jones stated the biggest hurdle to overcome is to convince customers that a second, specific TPMS tool is required; however, he is confident, considering figures regarding MOT failures linked to TPMS defects skyrocketed to more than 23,000 vehicles in 2016 – rising by 212 per cent – customers will be eager to learn of this solution, instead of relying on existing equipment that is used to fulfil all diagnostic work and repairs on the vehicle.
"The figures only strengthen our position in being able to offer a market-leading solution to prevent the TPMS warning light from shining on the vehicle's dashboard. We want customers to view our tools, like the TECH500, as a worthwhile investment."
The TECH500, Bartec's marquee product, is the only TPMS scan tool in the world that features a combination of Wi-Fi, Bluetooth, inductive charging and keyless ignition testing.
David Jones is confident that meeting customers, illustrating the benefits of a second, specific TPMS tool, is an area that he will "thrive in".
He added: "I enjoy the diversity of meeting customers, whose businesses are based in various locations and are different sizes. At workshop level, there are many excellent technicians, thanks to investment in tools – like Bartec's – that are geared up to work on modern, demanding vehicles on a day-to-day basis, which I will enjoy meeting."
Bartec managing director, Colin Webb, said: "I am delighted to welcome David to Bartec, and I am confident he will be a great asset to the team. This is a crucial time for the company, so I am thrilled to appoint someone of David's calibre and experience."