Curiouser and curiouser – 'Alice' theme for Pirelli Calendar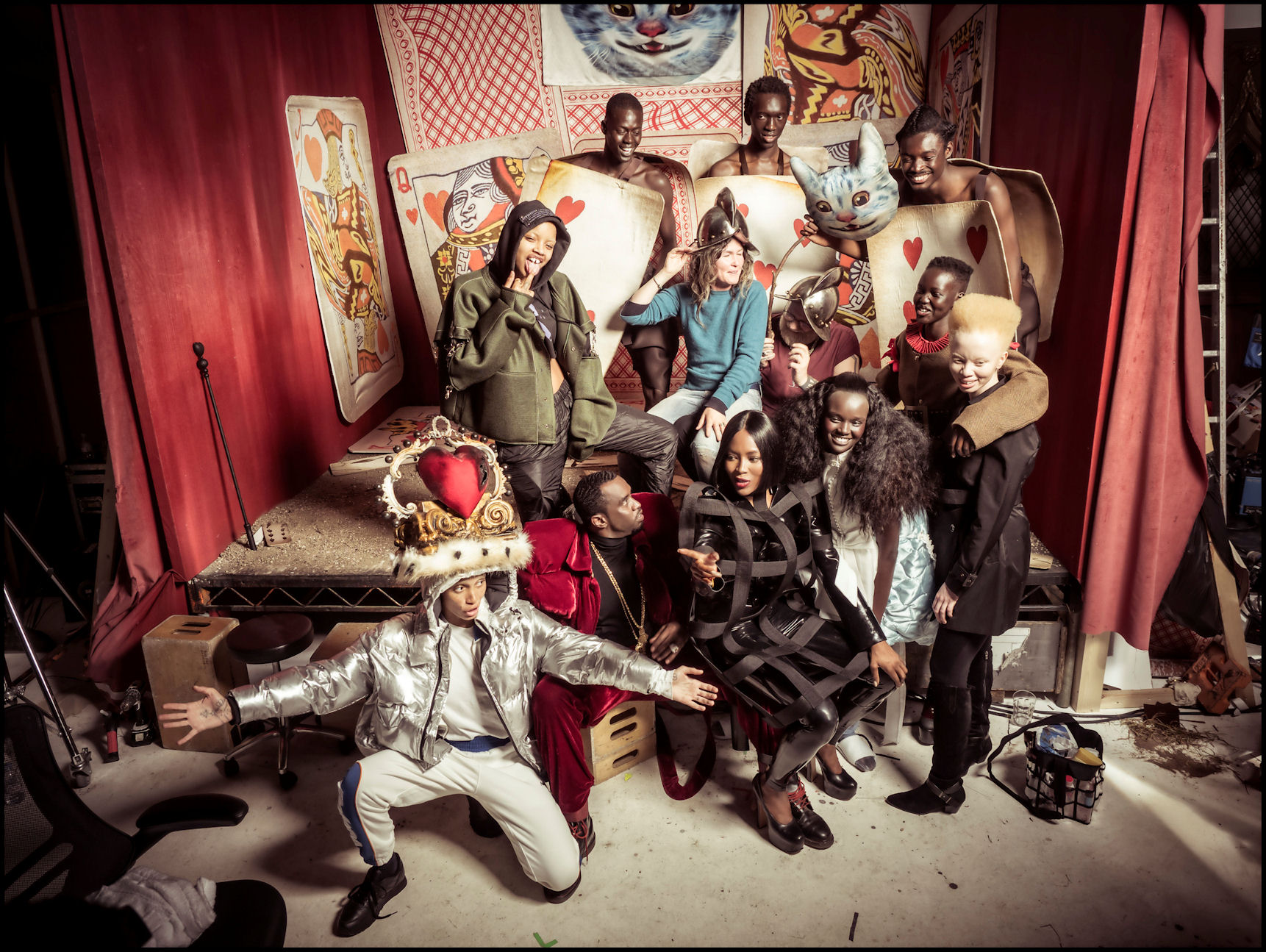 In his 1865 classic, Lewis Carroll wrote that "imagination is the only weapon in the war against reality." Tim Walker used this weapon to nice effect when shooting next year's Pirelli Calendar, and in images released ahead of the creation's official launch later this year, the London-based photographer invites us down the rabbit hole into a surreal world of dreams drawn from Alice's Adventures in Wonderland.
"Inspired by this fantastic narrative, Tim Walker's images are tableaux vivants full of allusions to unlikely situations, to illusory proverbs, cited with a constant reference to English culture," comments Pirelli, adding that many great artists' tributes to Alice's Adventures in Wonderland have resulted in the creation of a "new version" of the fairy tale – and Tim Walker's interpretation is the latest example of this phenomenon.
The images in the 2018 Pirelli Calendar feature 17 characters from the world of fashion, music, cinema and the 'underground universe'.