20 million tyres a year by 2022: Continental launches next expansion phase in Hefei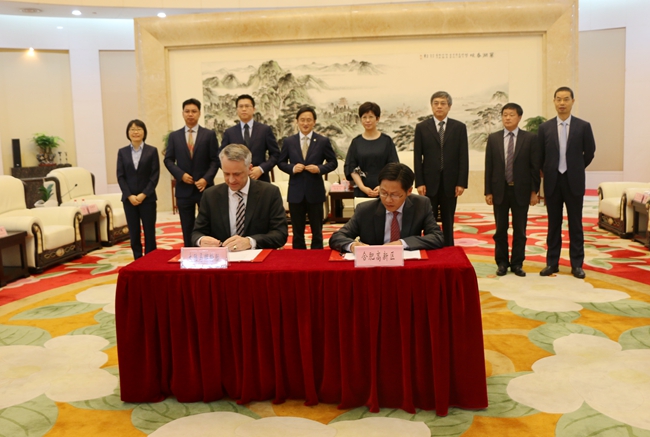 An agreement was reached last week on the fourth phase of expansion at the Continental passenger car tyre factory in Hefei, China. In a Chinese-language statement, the Hefei Hi-tech Industrial Development Zone reports that a signing ceremony was held on 5 July to mark the start of a project that will see capacity at the Hefei plant rise by 2 million tyres a year over the next half-decade, from a current capacity of 8 million tyres per annum to 20 million passenger car tyres a year by 2022.
In total, some RMB 2 billion (£228 million) has and is being invested in the 34-hectare Hefei site. In addition to producing replacement market and original equipment passenger car tyres for the mid- to high-end Chinese market, the Hefei factory also manufactures bicycle tyres.