Wanli Tire to spend $1 billion on US plant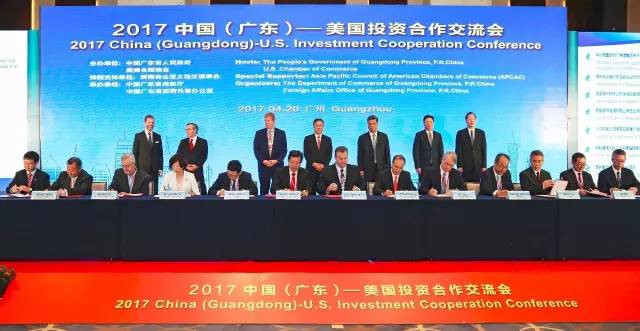 China's Guangzhou Vanlead Group Co. Ltd. reports that its subsidiary, Wanli Tire Corporation Ltd., intends to start work on a US$1 billion tyre factory in the US state of South Carolina during the first half of next year.
The first phase of the US factory project will be implemented with an investment of $600 million and involve the setting up of a plant in Orangeburg County, South Carolina, that is capable of producing 6 million passenger car tyres per annum. The second phase will add truck tyre manufacturing to the site. The project is expected to create around 1,200 jobs.
According to Vanlead chairman Fu Shoujie, the lower cost of land and certain utilities in the USA counterbalances higher labour and construction costs, making the overall cost of tyre manufacturing there comparable to production costs in China.
At a meeting of the South Carolina Joint Bond Review Committee on 6 June, the South Carolina Department of Commerce requested that Committee issue up to $40.5 million in 15-year bonds in order to finance the construction of infrastructure associated with the Wanli plant, including a rail spur and roads.
In addition to signing a Project Investment Letter of Intention with South Carolina's Commerce Department at the 2017 China (Guangdong)-US Investment Cooperation Conference in April, Fu reported that the company also aims to establish a research centre in Europe and a joint research facility in Ohio, USA.