Tyre production begins in Hankook's USA plant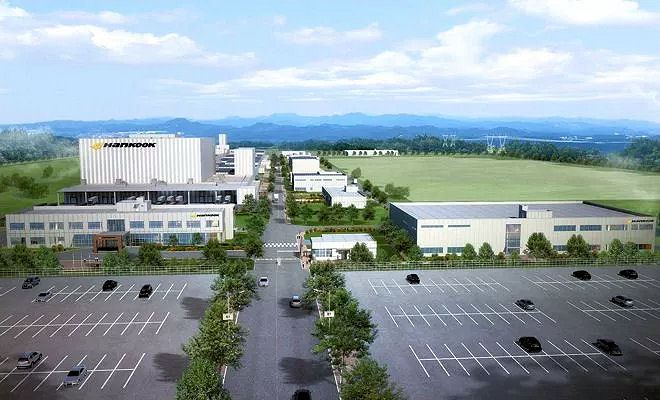 Although Hankook Tire is still hiring staff for its new factory in Clarksville, Tennessee and intends to hold an official plant inauguration ceremony towards the end of this year, tyre production has reportedly already started there.
According to the USA Today Network, Hankook officials confirm that tyre manufacturing has begun in Clarksville, and output is expected to be ramped up this autumn to 10,000 tyres a day.
Groundbreaking at the Clarksville site took place in October 2014. At the time, Hankook Tire anticipated that operations would commence in 2016 before expanding to an annual capacity of 12 million tyres.